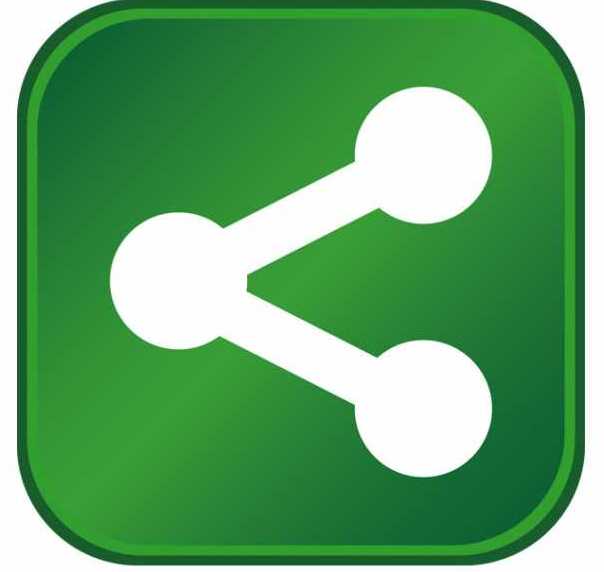 The Spring Air Company, one of the world's largest mattress manufacturing companies, announced it would open a state-of-the-art production center in a shuttered 351,000-square-foot facility in the DurantIndustrial Park. The new plant is expected to employ up to 300 and be operational by the summer of 2009.
The company said that after an extensive search, it selected the Durant site for its access to major interstate highways that will better enable it to service its growing customer base in the Midwest. When operational, the facility will be Spring Air's largest manufacturing facility in the United States.
"We could not be more grateful to TEAM DURANT, the City of Durant and Durant Industrial Authority who have been wonderful partners in this process. They understood our needs and were responsive to all of our concerns and issues," said Spring Air CEO Steve Cumbow. "As our company continues to grow, we needed a state-of-the-art facility that would bring us closer to our customers in this region of the country."
More than 100 state and local business, political and civic leaders joined the company for the announcement.
"Oklahoma communities big and small face tough decisions and challenges every day. Spring Air's investment in the City of Durant is a direct result of teamwork and cooperation between industry and government leaders," said Oklahoma Lt. Governor Jari Askins. "It is another example of successful economic development and a sign of greater opportunity for rural Oklahoma."
"The arrival of Spring Air will create new jobs and provide the Durant area with a great economic boost. The leaders of Durant are doing incredible work to bolster the region's economy," said Oklahoma Department of Commerce Secretary Natalie Shirley. "Commerce will not waiver from its mission to increase the quantity and quality of jobs throughout the state of Oklahoma."
"Spring Air's senior leadership team has been a pleasure to work with," stated Durant Mayor Jerry Tomlinson. "This process has been on the fast track and Durant has landed this project due to the honest, upfront business negotiations between everyone involved. We look forward to having a great corporation such as Spring Air in our community."
To continue reading this article please click on the link below.
http://media.prnewswire.com/en/jsp/latest.jsp?resourceid=3920764&access=EH