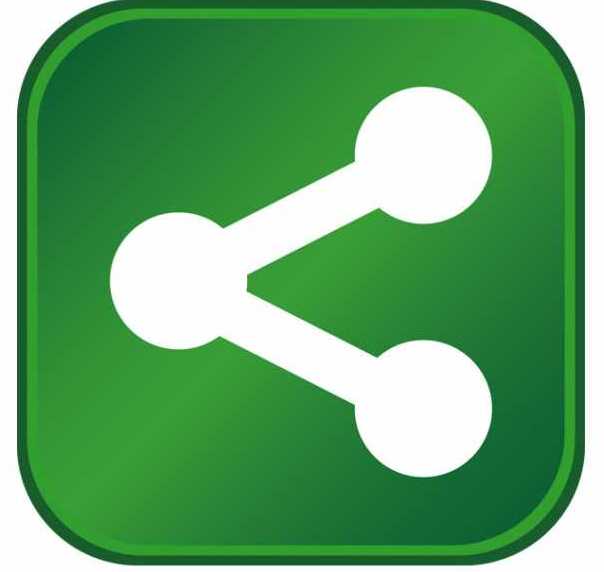 Tennessee's Economic and Community Development Commissioner Matt Kisber congratulated Summit-Brantley Innovations, LLC on the announcement of its Lexington, Tenn. plant. The facility will add 38 new jobs to the arnd represents an investment of $1.7 million. SBBI, an innovative building components manufacturer, specializes in trusses, floor systems, pre-engineered wall and floor panelization and other components.
"We've worked hard to create a business-friendly environment in our state, and I congratulate SBBI on its decision to locate in Lexington," said Kisber. "The additional jobs created by the company will be a boost to the region's economy and is a testament to the quality of the local work force. Governor Phil Bredesen and I are thankful to SBBI for its investment in our citizens and state, and we look forward to working with them on future endeavors."
SBBI is a venture of The Vista Group, LLC/Brantley Developments, LLC,a dynamic real estate development company and general contractor based in Jackson, Tenn., serving the Mid South region.
"We are excited about this transition into the manufacturing industry and our ability to broaden the scope of our business," said SBBI CEO P. Bardo Brantley, "The plant will give us the ability to construct panels for our own projects, as well as, for customers in the residential and commercial building industry."