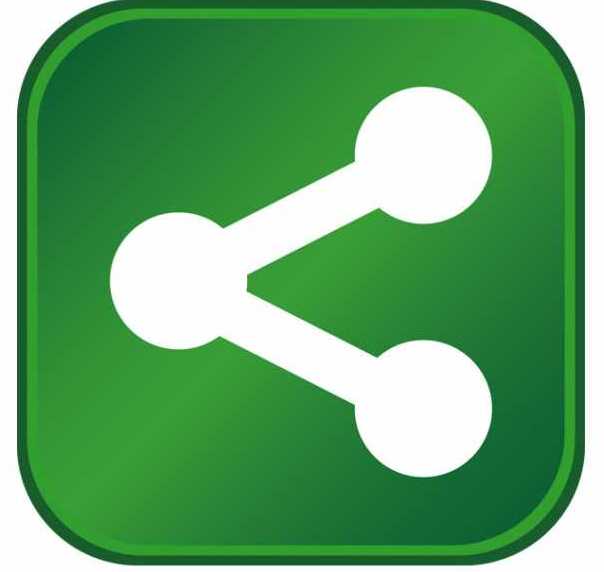 Superior Essex, a manufacturer of magnet wire and cable for a variety of industries, announced today that it will expand its manufacturing operations here, creating up to 15 new jobs by 2010.
The manufacturer of heavy industrial wire, cable and insulation products for original equipment manufacturers and distributors will invest nearly $1.3 million in Indiana.  Beginning in December 2009, Superior Essex will begin operations in a new manufacturing facility co-located with their primary Midwest distribution center in Fort Wayne, Ind.  As operations are ramped up in this 80,000 square-foot facility, production will be transitioned from the company's operations in Clifton Park, N.Y.
The Atlanta-based company, which is the world's largest manufacturer of magnet wire, plans to begin hiring additional machine operators and assembly associates by the end of the year as operations are phased in at the facility. The new operations will be for the company's Essex Brownell division, which manufactures and distributes a wide range of electrical insulating materials for the OEM and motor repair markets.
"We know that staying competitive means making tough decisions and we're glad Superior Essex chose Fort Wayne as the place to focus this operation," said Governor Mitch Daniels. "This company is a long-time Indiana citizen that continues to grow and create new jobs for Hoosiers."
Founded in 1930 in Detroit as Essex Wire, the company got its start as an OEM supplier of wire harnesses and battery cables to Ford Motor Company. In 1999, data cable maker, Superior Telecom, purchased Essex International creating the existing partnership. Today, the company employs more than 3,800 associates at 26 manufacturing facilities throughout North America, Europe and Asia.
"We believe that expanding operations within our Fort Wayne distribution center will allow us to further improve manufacturing processes, flow and techniques.  This will in-turn improve our quality, responsiveness and capacity," said Hank Pennington, vice president and general manager for Essex Brownell.
The Indiana Economic Development Corporation offered Superior Essex Group up to $400,000 in performance-based tax credits and up to $55,000 in training grants based on the company's job creation plans. The city of Fort Wayne will consider additional property tax abatement at the request of the Fort Wayne-Allen County Economic Development Alliance.
"This project is a sign of the reliability and confidence Superior Essex has shown in the city of Fort Wayne," said Mayor Tom Henry. "I commend Superior Essex for offering opportunities to area residents at a time when it is most needed."
Superior Essex's expansion in Fort Wayne is the company's second in the city in the last six months. In April, the company announced it would invest $500,000 to consolidate its Columbia City and Kentucky distribution centers into a 200,000 square-foot distribution center in Fort Wayne, creating 15 new jobs by 2010.
About Superior Essex Group
Superior Essex Inc., is a subsidiary of LS Cable, one of the largest wire and cable manufacturers in the world. The Company manufactures and supplies a broad portfolio of wire and cable products for the communications, energy, automotive, industrial, and commercial & residential end-markets. It is a leading manufacturer of magnet wire, fabricated insulation products, and copper and fiber optic communications wire and cable. It is also a leading distributor of magnet wire, insulation and related products. For more information visit www.superioressex.com.
About IEDC
Created by Governor Mitch Daniels in 2005 to replace the former Department of Commerce, the Indiana Economic Development Corporation is governed by a 12-member board chaired by Governor Daniels. Indiana Secretary of Commerce Mitch Roob serves as the chief executive officer of the IEDC.  For more information about IEDC, visit www.iedc.in.gov.