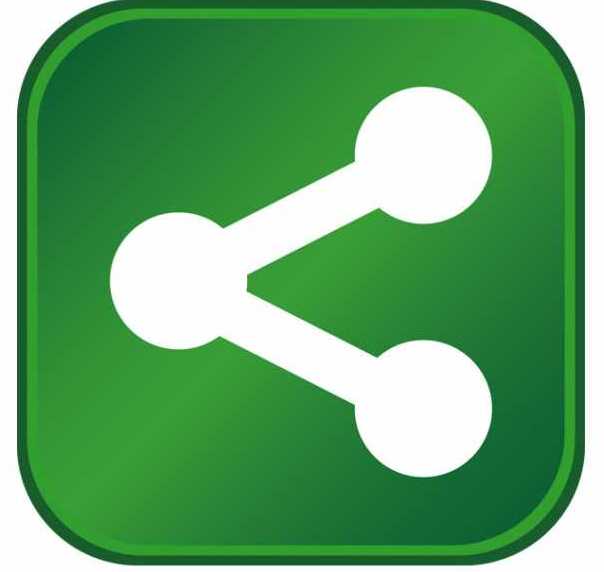 Governor Mitch Daniels joined executives of Telic Corporation to announce that the company will establish its newest Indiana operations here creating up to 500 new jobs by 2010.
The company, which develops and manufactures equipment for the United States Military and provides security, technical and administrative services worldwide, will invest more than $1.2 million to site an administrative support, manufacturing and development center at the Newport Chemical Depot.
"This is the second day in a row we've been able to announce new jobs in Vermillion County," said Daniels. "It's a joy that never gets old in any part of the state, but we're especially glad to see the Newport site being reborn and on its way to hosting more and better jobs than ever before."
Telic Corporation, which employs hundreds of associates at defense industry projects throughout the United States and overseas, plans to begin hiring engineers, human resources associates and maintenance technicians in the first quarter of 2010 as equipment upgrades are made to the site.
"Our clients are selective that their vendors have the most advanced capabilities.  We have found the qualifications of the workforce available in Vermillion County coupled with NECD's facilities second to none," said Frank Minton, president of Telic Corporation. "Even more helpful for a growing company, Indiana, Vermillion County and the Army have been aggressive to provide us with the tools that will allow us to grow."
Incorporated in 1998 with operations in Crawfordsville, Ind., Albany, Ky., and Kabul, Afghanistan, Telic Corporation provides security, mechanical and engineering support services for the United States Military operations in Afghanistan. The company, a member of the National Veteran-Owned Business Administration, holds contracts with the U.S. Army, U.S. Navy, U.S. General Services Administration, U.S. Department of Veterans Affairs, U.S. Department of State, Parsons, and Fluor.
"The people and this property have served the country well for nearly 70 years.  We're pleased that the Reuse Authority is partnering with companies like Telic to continue the depot's legacy of service in the community," said Lt. Col. William Hibner, the Newport Chemical Depot Commander.
The Indiana Economic Development Corporation offered Telic Corp. up to $3.8 million in performance-based tax credits and up to $125,000 in training grants based on the company's job creation plans. Vermillion County will consider additional property tax abatement.
"Telic Corporation has been a great partner as we've explored the most effective ways of using the Newport Depot," said Tom Milligan, president of the Vermillion County Economic Development Council. "We look forward to further partnership with Telic and we're excited for the opportunities that they will bring to Vermillion County."Telic Corporation's announcement is the second in as many days for Vermillion County. White Construction, a Vermillion County-based contractor for renewable energy projects, announced Wednesday that it will invest more than $10.2 million to expand its Clinton headquarters, creating up to 70 new jobs.