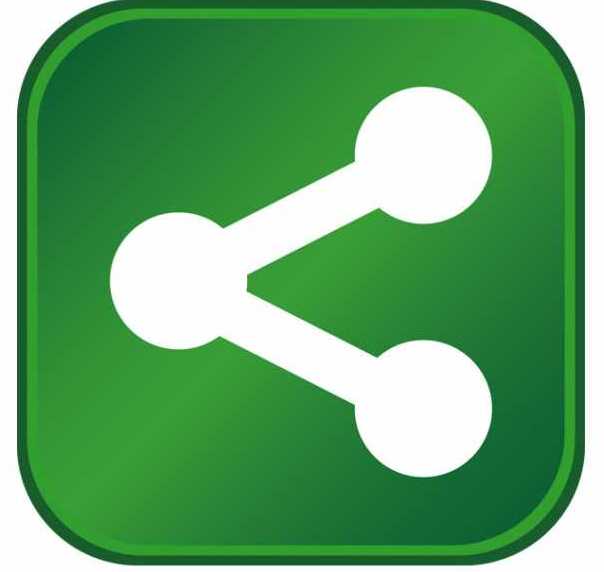 Indiana Governor Mitch Daniels and local officials joined executives from electric car manufacturer, THINK to announce the company's decision to locate its North American production facility in Elkhart, creating more than 400 jobs by 2013.
A leading international manufacturer of pure electric vehicles (EV) based in Norway, THINK is scheduled to begin selling the THINK City, one of the world's first highway-ready EVs, in the U.S. later this year.  The company plans to invest more than $43 million in building improvements and equipment in Elkhart.  The plant is slated to begin assembling vehicles in early 2011.  THINK's investments in Elkhart will support manufacturing capacity for more than 20,000 vehicles a year.  The company recently started delivering the latest generation of its THINK City model to customers in Europe where it has more than 1,500 cars on the road.
"We've said we're out to make Indiana the electric vehicle state. It's beginning to look like the state capital will be Elkhart County," said Daniels.
The THINK City can travel at highway speed for more than 100 miles on a single battery charge with zero tailpipe emissions.  The vehicle is currently in production in Finland at the site of THINK's manufacturing partner, Valmet Automotive, which also houses assembly facilities for Porsche AG's Boxster and Cayman models.  European production of the THINK City will continue at Valmet to support European market demand.
"Indiana is quickly becoming an international leader in advanced, clean technology manufacturing," said THINK chief executive officer Richard Canny.  "Electric vehicles are right at the future convergence point of the auto and energy sectors.  We're very excited to play an important role in reinventing U.S. auto manufacturing." 
In choosing Indiana for its North American manufacturing location, THINK joins Indianapolis-based lithium-ion automotive battery maker, EnerDel, a THINK supplier.  EnerDel parent company, Ener1, Inc. (Nasdaq HEV) is a 31% equity stakeholder in THINK.
"We can not be more pleased that THINK North America has chosen Elkhart as the location of its first North American manufacturing facility," said Mayor Dick Moore.  "Companies have long realized that Elkhart is a wonderful place to start and grow businesses.  This is another vote of confidence in our economic recovery.  We look forward to working with THINK and their suppliers to help them be successful members of our community."
The Indiana Economic Development Corporation has offered THINK North America up to $3.04 million in performance-based tax credits and up to $65,000 in training grants based on the company's job creation plans.  The city of Elkhart has approved additional tax phase-in at the request of the Economic Development Corporation of Elkhart County.
"Growth and diversity in Elkhart County is our goal.  THINK helps establish a strong potential for our economic future.  The Indiana Economic Development Corporation has been a close partner throughout the entire attraction process," said Dorinda Heiden-Guss, president of the Economic Development Corporation of Elkhart County.
THINK has an active application before the U.S. Energy Department under the $25-billion Advanced Technology Vehicle Manufacturing loan program designed to spur development of more fuel efficient vehicles, including pure electric and hybrid electric vehicles.