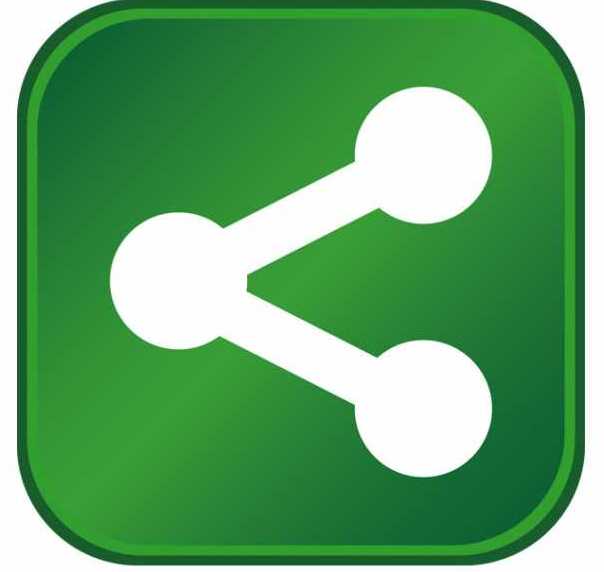 Cabinets To Go will invest $6.5 million and create nearly 70 new jobs at its operations in Lawrenceburg, TN. Founded in 2008, Cabinets To Go has 62 showrooms across the country and is the largest specialty retailer of kitchen cabinets in the United States. In August 2016, Cabinets to Go announced it would relocate its national headquarters and main warehouse and distribution center to Lawrenceburg.
"We have been thrilled with the support of the local community and the State of Tennessee, and look forward to growing Cabinets To Go in Lawrence County for many years to come," said Jerry Burdock, CEO and president of Cabinets To Go.
Cabinets To Go recently added countertops, flooring and installation services along with its kitchen and bath cabinets. With the investment of $6.5 million going toward new equipment to manufacture engineered hardwood flooring, Cabinets To Go is introducing its new brand, Robusto Floors, Hardwood Engineered to the Max.
"Just last year, Cabinets To Go made a major investment to make Lawrence County the hub for its distribution and corporate operations," said Tennessee Department of Economic and Community Development Commissioner Bob Rolfe. "Cabinets To Go's decision to expand its manufacturing capabilities in Lawrenceburg is a testament to the region's strong workforce and a business environment in Tennessee that supports job creation. I'd like to thank Cabinets To Go for investing further in Lawrenceburg and creating nearly 70 high quality jobs in Lawrence County."
"We are excited that Cabinets To Go is expanding in Lawrence County," said Ethan Hadley, president & CEO of the Lawrence County Chamber of Commerce. "Their vision and corporate culture perfectly complements Lawrence County's big dreams and family values. We are proud to partner with Cabinets To Go both now and in the future."
"TVA and Lawrenceburg Utility System congratulate Cabinets To Go on its decision to expand operations in Lawrence County," said TVA Senior Vice President of Economic Development John Bradley. "It's always an exciting day when a company is committed to continuing growth in our community and we are pleased to partner with Lawrence County Chamber of Commerce and Tennessee Department of Economic and Community Development to celebrate this announcement."