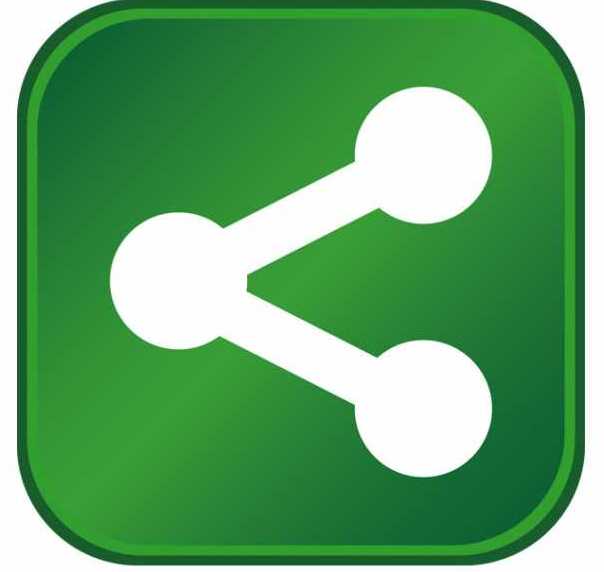 GCP Applied Technologies Inc., a leading global provider of specialty construction products technologies, held a formal groundbreaking ceremony for the expansion of its manufacturing plant in Mt. Pleasant, Tennessee. The facility manufactures GCP's industry leading PREPRUFE® and BITUTHENE® waterproofing systems, as well as its flagship product ICE & WATER SHIELD®. The expanded facility will feature a new state-of-the-art production line dedicated to manufacturing GCP's range of waterproofing membranes.
"Our investment in the Mt. Pleasant facility represents an exciting time for GCP as we increase production capacity to meet the growing demand for our products," said Gregory E. Poling, GCP President and Chief Executive Officer. "We're proud to continue to grow our company and expand our presence in North America, here in Mt. Pleasant, Tennessee."
GCP, formerly part of W.R. Grace, purchased the site in 2006. After significant investment in the site, it officially began operations in 2007. With 65 manufacturing and technical sites around the world, GCP's products are used in countless structures around the globe, including many world-renowned landmarks.
"This expansion will significantly boost on-site production of our PREPRUFE® PLUS waterproofing membrane which protects critical building infrastructure," said Jim Rone, GCP's North America Operations Manager for Specialty Building Materials. "This new product line enhances both the performance and sustainability for our moisture barrier solutions, providing greater ease of installation while generating less waste."
The new production line is scheduled for completion in April 2018. The expansion is part of GCP's strategic growth plan to bring new, innovative products to the market.
"GCP has been a great partner to Mount Pleasant, and we are grateful for its decision to expand and grow here," said Jim Bailey, Mayor of Mount Pleasant.
About GCP Applied Technologies
GCP Applied Technologies is a leading global provider of products and technology solutions for customers in the specialty construction chemicals, specialty building materials, and packaging sealants and coatings industries. Our products help improve the performance of our customers' products, increase productivity in their application or manufacturing processes, and meet the increasing regulatory requirements impacting their industry. GCP has approximately 3,000 employees on six continents, and serves customers in more than 110 countries. More information is available at www.gcpat.com.