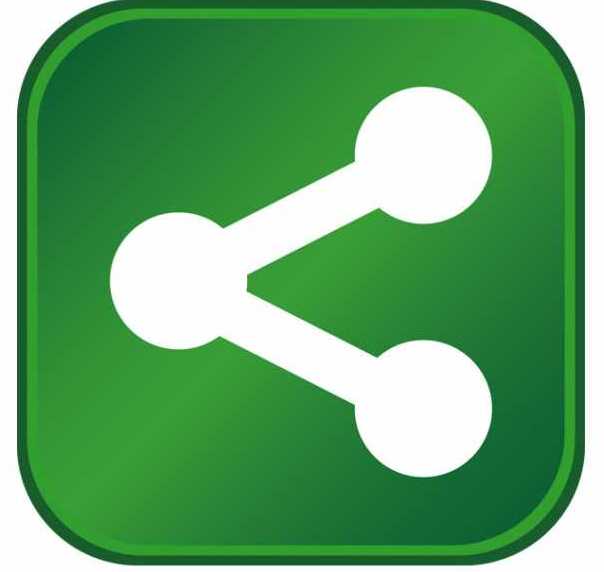 Tennessee Gov. Bill Haslam and Economic and Community Development Commissioner Bill Hagerty, along with Goodman Manufacturing officials announced the air conditioning and heating equipment manufacturer will expand its plant in Dayton, Tenn. The expansion represents an investment of $2 million and the creation of 200 new positions in Rhea County. 
"I want to thank Goodman Manufacturing for their investment in Rhea County and its citizens," Haslam said.  "Existing industry expansions, along with Tennessee's strong manufacturing base and excellent work force, will help us reach our goal of becoming the No. 1 location in the Southeast for high quality jobs."
"Goodman Manufacturing exemplifies the type of growth advanced manufacturing companies can experience when taking advantage of Tennessee's business-friendly environment," Hagerty said. "Tennessee was ranked No. 1 in the Southeast for manufacturing job growth in 2012, and this latest expansion indicates continued manufacturing momentum in our state."
"Customer satisfaction is a number one goal for the entire Goodman organization.  The renovation and expansion of our Dayton facility is a direct result of increased demand for our products.  This facility has also developed and designed several innovative products that have supported the overall growth of the company," Dave Swift, President and CEO of Goodman Global Group, Inc. said. "Further, this facility represents our American Pride manufacturing philosophy."
"Our employees work very hard at manufacturing the highest quality products," Aaron Cupp, General Manager of the Dayton facility said. "It's exciting to see the renovation and expansion of the Dayton facility.  And I thank everyone responsible for making this possible. It was a great team effort from the state of Tennessee, the city of Dayton, and the Goodman organization."
"I am so pleased that Goodman Manufacturing Company decided to renovate their facility here in Dayton. The extra 200 jobs that will come from the renovation really means a lot to economic development in Rhea County, and I am looking forward to working with them as they go through the process," Rhea County Executive George Thacker said. "Thank you Goodman Manufacturing for choosing Rhea County and for the efforts of our economic partners who worked hard to make this happen."
"The city of Dayton's long time commitment to industry has always been to help grow our present industries.  New industry is great but expanding of several local manufacturers is a very important key for creating new jobs," City of Dayton Mayor Bob Vincent said. "Congratulations to Goodman and welcome to the expanded work force"
About Goodman Manufacturing Company, L.P.
Goodman Manufacturing Company, L.P. produces residential and light commercial air conditioning and heating equipment at its modern, high-technology factory in Dayton, Tenn. The Dayton plant is undergoing a major renovation to meet the growing demands of its customers throughout the world. Recently, Goodman Global Group, Inc. was acquired by Daikin Industries Ltd (DIL), a fortune 1000 company based in Osaka, Japan, with more than 49,000 employees worldwide. For more information on Goodman Manufacturing Company, please visit www.goodmanmfg.com.
About the Tennessee Department of Economic and Community Development
The Tennessee Department of Economic and Community Development's mission is to develop strategies, which help make Tennessee the No. 1 location in the Southeast for high quality jobs. The department seeks to attract new corporate investment in Tennessee and works with Tennessee companies to facilitate expansion and economic growth. Find us on the web: tn.gov/ecd. Follow us on Twitter: @tnecd. Like us on Facebook: facebook.com/tnecd.