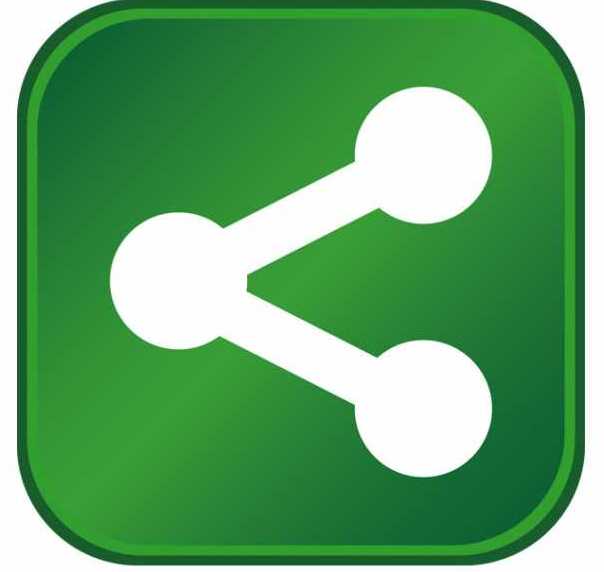 Industrial oven manufacturer Davron Technologies, Inc. has added 20,000 square feet to its facility, doubling the floor space devoted to heavy manufacturing and enlarging its electrical shop. This expansion responds directly to Davron's 100% increase in sales volume and 50% increase in manufacturing workforce over the last 16 months.
In addition, Davron's sister company, Metro Services, Inc., which had shared the building with Davron, has been relocated to another facility, freeing up an additional 7,500 square feet of warehouse space for Davron. Davron will use this space as a dedicated area for stocking and staging components for its industrial ovens, such as burner, conveyor, and ignition control parts. Davron also used this expansion as an occasion to overhaul its inventory management system and plans to stock more components in order to increase efficiency and preparedness for surges in production.
"We've been growing so quickly over the last 16 months, it finally got to the point where we couldn't keep up unless we increased the size of our facility," said Jimmy Evans, Vice President at Davron. "Fortunately, we had the room to expand and have also used this transition as an opportunity to reconsider our shop organization. As a result, we've seen major increases in both our production capacity and efficiency."
About Davron Technologies, Inc. 
Davron Technologies, Inc. custom fabricates industrial ovens, providing turnkey design and system integration services to develop thermal processing solutions. Davron is a total industrial oven manufacturer, creating custom industrial ovens and precision process equipment for every industry that requires thermal processing. Each Davron industrial oven is custom built according to customers' unique specifications. As the Provider of Industrial Oven Solutions, Davron offers one of the largest selections of in-house and on-site industrial oven services in the world.