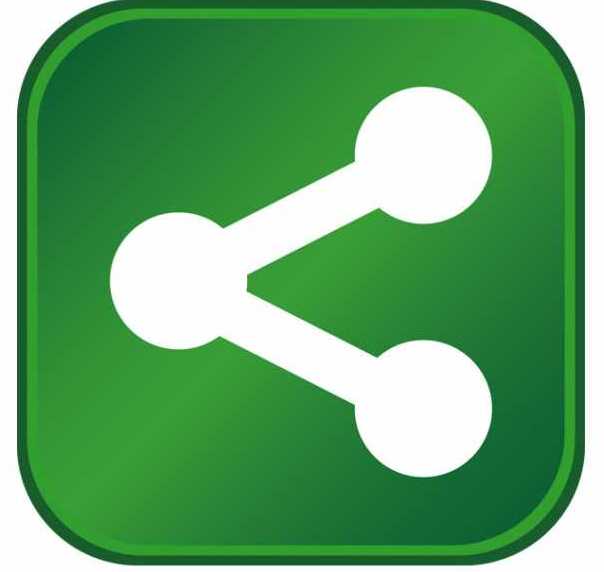 Tennessee Department of Economic and Community Development Commissioner Matt Kisber, Sparta Mayor Tommy Pedigo and White County Executive Herd Sullivan, along with leadership from the Sparta-White County Chamber of Commerce, took part in ribbon-cutting ceremonies celebrating the grand opening of Norcom of Tennessee's expanded production facility in Sparta, Tenn. The expansion represents an investment of $2 million over three years and is expected to create 30 to 50 new jobs.
"A central component of Tennessee's economic development strategy is collaboration at the state and local level to expand our existing businesses, which generate nearly 80 percent of new jobs in our state," Commissioner Kisber said. "This milestone for Norcom is a great example of how public-private partnerships like Governor Phil Bredesen's Rural Opportunity Initiative are yielding positive results in Tennessee's business community."
Norcom of Tennessee is a composite products manufacturer with two core lines: wrecker bodies and bath tubs designed for individuals with mobility challenges. The company began operations in 1990 in Michigan and relocated to Sparta in 1997.
"Our ability to expand our facility is a great example how the private and public sectors can work together in these tough economic times to gain and keep quality jobs in our communities," said Jim Dekraker, president of Norcom.
Financing for the acquisition of the 32,000 square-foot existing facility and the 26,000 square-foot expansion resulted from a Rural Opportunity Initiative loan administered by Southeast Community Capital and a Small Business Administration 504 loan administered by the Georgia Certified Development Corporation, which has an office in Chattanooga.
"Providing access to capital and creating jobs is central to our mission," said Clint Gwin, president of Southeast Community Capital. "We continue to be pleased with the impact the Tennessee Rural Opportunity Fund is having on businesses and communities across the State."
"Norcom has been an outstanding member of the White County business community for over 13 years. They have gained international recognition as a top quality producer of specialized products for commercial and residential uses," White County Executive Herd Sullivan said. "This expansion proves that White County has the business climate and labor force required for a business to be successful."
Additionally, the State of Tennessee provided a FastTrack Infrastructure Development Grant for site improvements including drainage and water and sewer line extensions.
"This expansion is proof that hard work and team efforts by our city and our economic development officials can create jobs and economic opportunity and make an attractive place for businesses to locate and have the ability to grow," Sparta Mayor Tommy Pedigo said. "We wish Norcom only the best and much continued success."
"The new jobs and the expansion being celebrated today demonstrate how we are re-positioning and re-tooling the local economy for long-term sustainable growth," said Sparta-White County Chamber of Commerce President Wallace Austin. "The commitment of Norcom to our community sets a precedent for others in our region to follow."
About the Tennessee Department of Economic and Community Development
The Tennessee Department of Economic and Community Development's mission is to create higher skilled, better paying jobs for all Tennesseans. The department seeks to attract new corporate investment in Tennessee and works with Tennessee companies to facilitate expansion and economic growth.