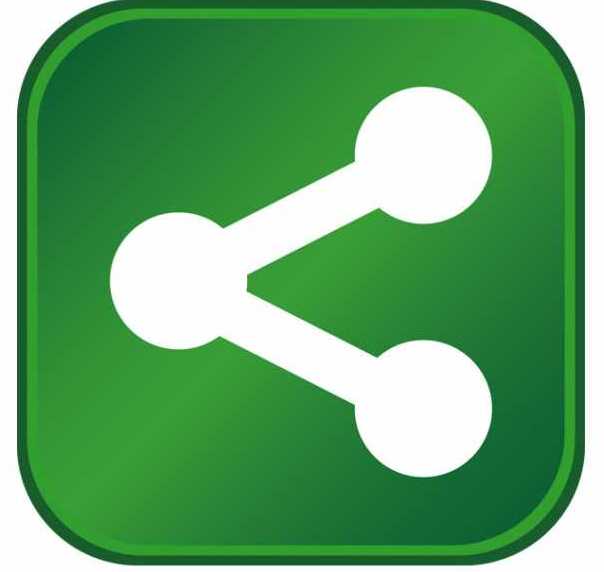 The Northwest Company, LLC was awarded a 10-year EDGE Fast Track Payment In Lieu of Tax (PILOT). The project will bring 25 new jobs to Memphis with an average base salary of $34,250 excluding benefits and $5.7 million worth of capital investment to the facility located at 4755 Southpoint Drive.    
Founded in 1987 and headquartered in Roslyn, New York with facilities in North Carolina and California, The Northwest Company is a top manufacturer of branded blankets and throws. The company imports, manufactures, and distributes blankets, pillows, towels, bags, and accessories under licensing agreements with Disney, the NFL, MLB, NHL, NBA, MLS, and more than 250 colleges. The company sells to specialty stores and mass merchant retailers throughout the United States and Canada, and operates an online retail presence. The Northwest Company will lease a long vacant distribution facility in Southeast Memphis to support its customer base in the Central United States and house office space for order entry, customer services, and clerical functions.
EDGE Staff projects $5,117,002 in local total tax revenues to be received during the PILOT term and an estimated $4,967,197 benefit to The Northwest Company, LLC.
Created in 2011 to strengthen and streamline City and County economic development efforts, EDGE provides and coordinates public resources to drive economic development in Memphis and Shelby County. EDGE offers a variety of programs to generate jobs, revenue and community investment. Approved EDGE projects are projected to create and retain more than 16,000 jobs with $3.3 billion of new investment, $464 million of contracts for MWBEs/LOSBs, and nearly $1.1 billion in new tax revenue for Memphis and Shelby County.