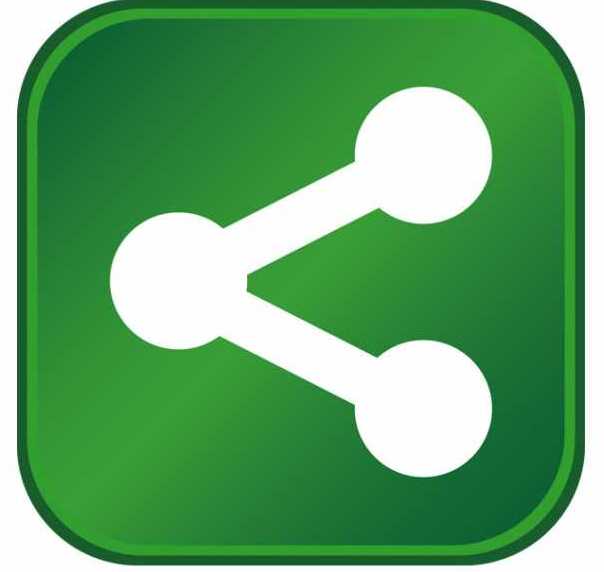 Tennessee Gov. Bill Haslam and Economic and Community Development Commissioner Bill Hagerty along with Renfro Corporation officials announced the company will renovate its Cleveland manufacturing facility. The renovation, necessitated by the addition of a new product line, represents an investment of $17.5 million in equipment and construction costs and the creation of 168 jobs over five years by the leading socks and legwear manufacturer.  The renovation and job creation is scheduled to be completed by January 2016.
"I want to congratulate Renfro on this expansion and thank them for their additional investment that will bring new opportunities for Tennesseans," Haslam said. "We placed a renewed focus on helping existing Tennessee businesses like Renfro expand in our Jobs4TN economic development strategy, and this announcement helps us in our efforts to make Tennessee the No. 1 location in the Southeast for high quality jobs."
"When a global company like Renfro chooses to expand in Tennessee, it sends a strong message about our state's business-friendly climate," Hagerty said. "With one of the best balance sheets in the entire country, Tennessee has once again shown it is a solid choice in an often uncertain world economy.  I congratulate Renfro on its expansion in Cleveland and appreciate the company's investment in our state and its citizens."
A global leader in the design, manufacture, marketing and selling of legwear products, Renfro is the licensee for leading brands including Fruit of the Loom, Dr. Scholl's, Ralph Lauren/Lauren Polo, Copper Sole, Wrangler, Sperry, Russell, Jerzees, Spalding, Bike and Carhartt.  The company owns leading fashion brands K. Bell and Hot Sox. 
"Renfro has been a corporate citizen of Cleveland for seven years and today's announcement is exciting because it marks a new chapter for Renfro and the community.  We are grateful to the state of Tennessee and the city of Cleveland for the encouragement we have received to renovate, innovate and create new jobs," Andrew L. "Bud" Kilby Jr., CEO and President of Renfro, said.
The increase of both current and new product lines has driven the company's need to renovate current space in the Cleveland facility and lease some additional distribution square footage in a facility adjacent to the Michigan Avenue plant.
Headquartered in Mount Airy, N.C., Renfro has manufacturing and distribution facilities in the U.S., India, China, Pakistan, Canada and Mexico with sales offices in the U.S., Canada, Mexico, Hong Kong, The Netherlands, India and China.
"The Cleveland City Council and I extend a heartfelt thank you to the management of Renfro Manufacturing for their decision to expand production in our community," Cleveland Mayor Tom Rowland said.  "Our community's first priority is to create an environment that allows the existing industry base to flourish and the fact a member of the hosiery industry has chosen to reinvest here is a great testament to the quality of the workforce and the business environment we have all worked diligently to establish and maintain." 
"Bradley County is very fortunate to have a broad industrial base and an economic climate that encourages existing industries to grow," Bradley County Mayor D. Gary Davis said.  "Thanks to companies such as Renfro Industries, Bradley County has seen 875 new full time jobs created since September 1, 2010. It is encouraging to know that Renfro and several other industries here agree that expanding in Bradley County is a good investment."
"The Cleveland/Bradley Chamber of Commerce applauds Renfro's decision to modernize and expand their operations  in Bradley County," Lisa Pickel, Director of Existing Industry for the Cleveland/Bradley Chamber of Commerce, said.  "The company is a vital member of our manufacturing community that provides over 250 jobs to our local residents and their decision to reinvest in the facility demonstrates once again that Bradley County and southeast Tennessee are a great place to do business. Most importantly, it once again shows the world this region provides a world-class workforce that is up to any challenge and worthy of anyone's consideration."
Persons interested in applying for the new manufacturing positions should apply in person at the Athens Career Center or online at www.tennessee.gov and click on the link for job openings.
About the Tennessee Department of Economic and Community Development
The Tennessee Department of Economic and Community Development's mission is to develop strategies which help make Tennessee the No. 1 location in the Southeast for high quality jobs. The department seeks to attract new corporate investment in Tennessee and works with Tennessee companies to facilitate expansion and economic growth. Find us on the web: tn.gov/ecd.  Follow us on Twitter: @tnecd.  Like us on Facebook: facebook.com/tnecd.