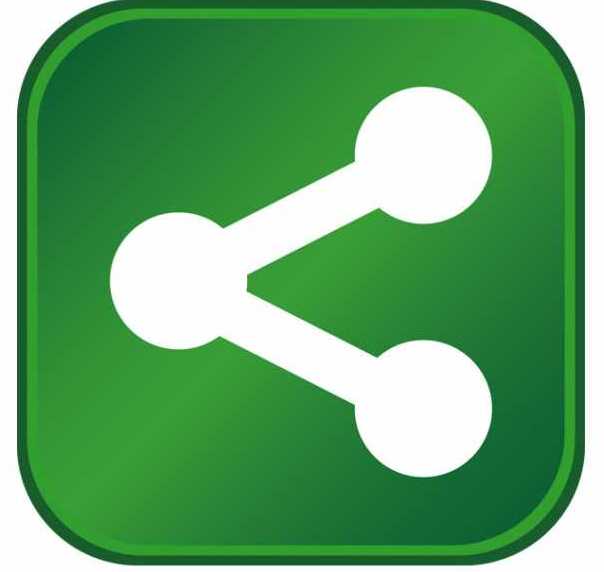 Tennessee Gov. Bill Haslam, Economic and Community Development Commissioner Bob Rolfe and SCCY Industries, LLC officials announced that the firearms manufacturer is establishing a production facility and headquarters in Maryville.
SCCY is investing $22.5 million to build a new facility in Blount County that will create more than 350 new jobs. SCCY's new Maryville location will be the company's primary manufacturing operation and also include its corporate offices.
"In Tennessee, we pride ourselves on craftsmanship and manufacturing excellence," Haslam said. "Our skilled workforce is known for producing some of the world's best-known products and brands. I'm pleased that SCCY has chosen to join the growing roster of manufacturing companies that call Tennessee home. The creation of over 350 new jobs with this investment brings us closer to our goal of making Tennessee the No. 1 location in the Southeast for high quality jobs."
"It's critical for the continued growth of Tennessee's economy to attract high quality companies that create valuable jobs for our residents," Rolfe said. "I'd like to welcome SCCY to Tennessee and look forward to its future role among the many important industries that provide Blount County citizens with meaningful job opportunities."
SCCY, which specializes in manufacturing pistols and sidearms, will construct a 150,00-square-foot facility in Blount County's Big Springs Industrial Park. The location is expected to be operational in the first half of 2018.
"SCCY Industries has been searching for a new home for many years due to our explosive growth in the shooting sports industry," Joe Roebuck, SCCY founder and CEO, said. "We exhaustively searched many states. After doing so, I found Tennessee to be one of the top manufacturing states and, in my opinion, No. 1 in the East. I have owned and operated several manufacturing companies during my career as a product developer and businessman. Success all comes down to people, and Tennessee seems to boast good old-fashioned American work ethic. I am honored to call Blount County, Tennessee SCCY's new home."   
 Local officials and the Tennessee Valley Authority applauded SCCY for its investment in Blount County.
"Once again, Blount County has proven to be an attractive location for a large-scale operation," Blount County Mayor Ed Mitchell said. "We welcome SCCY's investment in the community. Its outstanding leadership, along with the commitment to add 350 jobs with above average salaries to the economy, makes this a win for the county."
"The collaborative efforts between the Blount Partnership, the State of Tennessee, Blount County, the city of Maryville and many others have added another solid company in SCCY to our already bustling economy," Maryville Mayor Tom Taylor said. "We welcome SCCY's leadership and their families to our community, knowing that they have found their permanent home."
"Attracting and retaining good companies with above average wages is something we actively strive for when recruiting new companies to the area," Fred Lawson, chair of the Blount County Industrial Development Board, said. "We found one of those in SCCY, and we welcome the company to Blount County."
"TVA and the City of Maryville Electric Department congratulate SCCY on its announcement to locate and create hundreds of new jobs in Maryville," TVA Senior Vice President of Economic Development John Bradley said. "We are pleased to partner with the State of Tennessee, Blount Partnership, the City of Maryville and Blount County to facilitate SCCY's new location decision."
 "We are extremely excited about SCCY announcing its plans to build a large-scale facility in Blount County," Alcoa Mayor Don Mull said. "The company, its management philosophy and employees are a great match for our area."
Maryville and Blount County are represented in the Tennessee General Assembly by Sen. Doug Overbey (R – Maryville), Rep. Bob Ramsey (R – Maryville) and Rep. Art Swann (R – Maryville).
About the Tennessee Department of Economic and Community Development 
The Tennessee Department of Economic and Community Development's mission is to develop strategies that help make Tennessee the No. 1 location in the Southeast for high quality jobs. To grow and strengthen Team Tennessee, the department seeks to attract new corporate investment in Tennessee and works with Tennessee companies to facilitate expansion and economic growth. Find us on the web: TNECD.com. Follow us on Twitter: @TNECD. Like us on Facebook: facebook.com/TNECD.