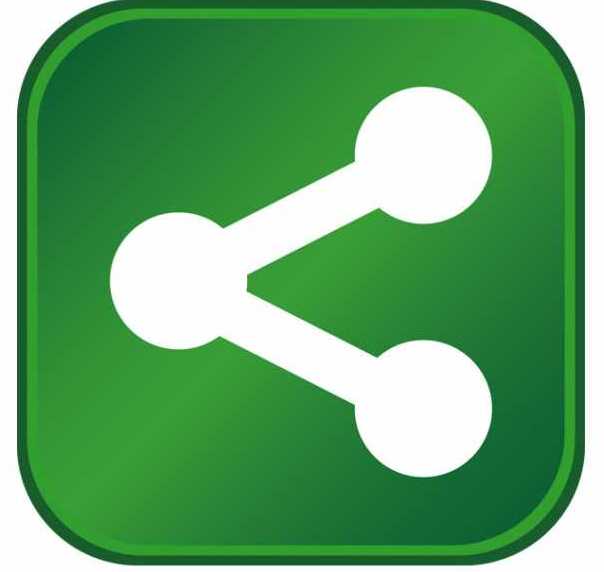 Tennessee Department of Economic and Community Development Commissioner Bill Hagerty along with Shaw Industries officials announced the company will expand its facility in South Pittsburg, Tenn. Shaw Industries Group, Inc. will invest $40 million and create more than 25 new jobs in Marion County to increase its capacity by more than 60 percent.
"Tennessee has the best balance sheet in the country and the kind of business friendly environment where incumbent companies like Shaw Industries Group, Inc. can feel confident to reinvest and further their growth," Hagerty said. "I want to thank Shaw Industries Group, Inc. for being a valued corporate citizen and appreciate these new jobs they will create for Tennesseans."
"The expansion of the South Pittsburg hardwood operations is an important component in our overall hardwood strategy," Shaw Chairman and CEO Vance Bell said. "By investing in this plant and our other hardwood facilities, we are enhancing our ability to offer the widest product mix, the most innovative design, and the greatest quality and service to our customers."
The expansion of this engineered hardwood manufacturing facility at 210 E. 11th St. in South Pittsburg is just the latest in Shaw's efforts to expand and enhance its hardwood manufacturing. The facility, which employees 200 associates, already has grown by more than 65 associates this year as a result of Shaw increasing the number of shifts it is operating at the facility.
The announcement represents the company's continuous efforts to adapt to market demands and preferences. Shaw transformed this former yarn plant into one of the most sophisticated and technologically advanced hardwood flooring manufacturing facilities across Shaw's entire portfolio – and the largest engineered flooring facility of its kind in the world. Additionally, in recent months, the company implemented $26 million in technology and automation to improve efficiency, cost, safety, material yield and waste reduction improvements at its hardwood facilities in Tenn., N.C., and S.C.
"Marion County could not be more pleased to see the commitment of additional capital investment and new jobs being created by Shaw Industries Group, Inc. in our county," Marion County Mayor John Graham said. "We greatly appreciate the confidence the company has shown in our citizens and community by announcing this expansion in South Pittsburg."
"We are excited about the growth of Shaw Industries Group, Inc. in our city and look forward to continued involvement with them as a good corporate partner," South Pittsburg Mayor Jane Dawkins said. "This expansion project is a confirmation of the company's long term commitment to South Pittsburg, Marion County and the State of Tennessee."
Since entering the hardwood flooring business in 2006, Shaw has become the second largest and fastest growing hardwood manufacturer in the market. Producing hardwood flooring under the Shaw, Anderson and Zickgraf brands, the company operates nine hardwood facilities, including Plant HW, where it manufactures its Shaw Epic engineered hardwood.
This is the latest in a series of expansion announcements from Shaw, which recently unveiled plans for a new carpet tile plant in Adairsville, Ga., opened a carpet tile plant in China to serve the Asian market, and announced the expansion of its distribution and extrusion operations in northwest Georgia.
About Shaw
The world's largest carpet manufacturer and a leading floorcovering provider, Shaw Industries Group, Inc. is a vertically integrated manufacturer that supplies carpet, rugs, hardwood, laminate, resilient, tile & stone flooring products and synthetic turf to residential and commercial markets worldwide. A wholly owned subsidiary of Berkshire Hathaway, Inc. with more than $4 billion (USD) in annual sales and 23,000 associates, Shaw is headquartered in Dalton, Georgia, with salespeople and/or offices located throughout the U.S., as well as Australia, Canada, China, India, Mexico, Singapore and the United Kingdom. For more information, visit http://shawfloors.com/about-shaw.
About the Tennessee Department of Economic and Community Development
The Tennessee Department of Economic and Community Development's mission is to develop strategies, which help make Tennessee the No. 1 location in the Southeast for high quality jobs. The department seeks to attract new corporate investment in Tennessee and works with Tennessee companies to facilitate expansion and economic growth. . Find us on the web: www.tn.gov/ecd. Follow us on Twitter: @tnecd. Like us on Facebook: www.facebook.com/tnecd.