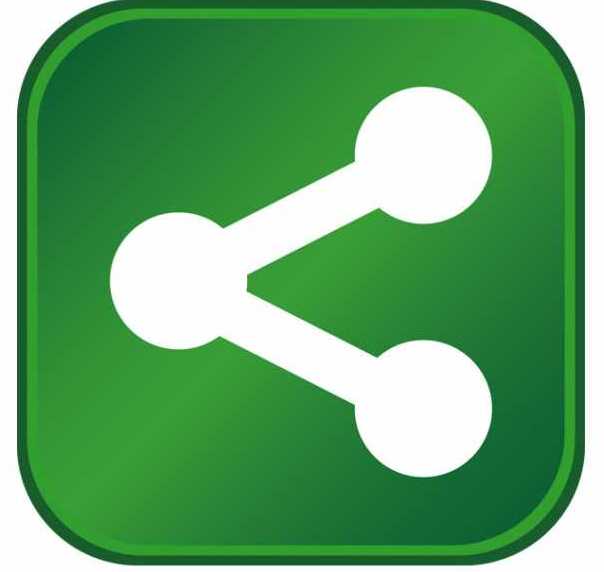 StrategicWire, LLC, a Washington, D.C. –based media monitoring and publishing company has announced that McMinnville will be the home to its new operations center.  The company's new home will be the historic Franklin P. Blue Building, located in downtown McMinnville.
Working with the City of McMinnville, Warren County and the local Industrial Development Board (IDB), StrategicWire selected McMinnville over a number of other cities in Tennessee to base their operations center.  The new operations center will be designed to hold approximately 150 customer and technical service employees that StrategicWire will hire over the next three years.
StrategicWire provides customized news aggregation, monitoring and publishing services to business and organizations across the U.S.  The technology allows the company's clients to provide real-time news and information to employees, customers and others to position them as a "source of record" for their industry and areas of expertise.  The McMinnville operations center will be the central location for customer and technical service to StrategicWire clients.
"We are so excited about the future of our company and the role McMinnville will play in our company's growth over the next few years," said Mark Siedlecki, President of StrategicWire.  "The partnership we already have with the City of McMinnville, Warren County and the IDB is one that should be mirrored in communities across the state."
Siedlecki said the center will support StrategicWire's headquarters in Washington, D.C., as well as current sales offices in Chattanooga, Atlanta, Chicago and Seattle.  He said the company' will post all job opportunities and applications online beginning January of 2010.  Those interested are encouraged to visit the company's website at www.strategicwire.com. The company will hold a formal grand "re-opening" of the Blue Building for public viewing, with a date still to be determined.
"Our company is thrilled that the city and IDB have helped us obtain the Blue Building as our new McMinnville home.  The building's history and the opportunities it has for the entire community is something we look forward to pursuing in the months and years to come, and returning the shine and luster to this beautiful landmark," said Siedlecki.