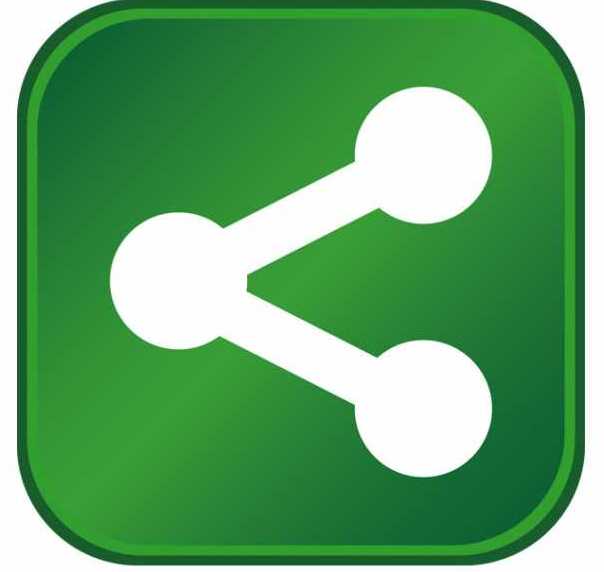 US Nitrogen LLC broke ground on its new $220 million plant in Greene County today, a move that economic development officials say could mean as many as 200 construction jobs for the next 18 months and 80 jobs at an estimated annual payroll of more than $4 million or an average salary of $50,000 once the plant is operating in August of 2013.
"It is the largest capital investment in the history of Greene County," said Greene County Mayor Alan Broyles, "and we are extremely grateful for US Nitrogen's contribution to our community."
The local community celebrated the groundbreaking with a motorcade through Greeneville and a ceremony at the US Nitrogen's 424-acre site located near Interstate 81 in western Greene County. Local, state and federal officials – and local residents – were on hand at the ceremony to turn over a shovel of dirt, kicking off construction.
"The construction period alone is great news for our area," said Tom Ferguson, president and CEO of the Greene County Partnership, who helped recruit the new industry. Ferguson said the company's choice of Greene County hinged upon the availability of land, access to a rail site, and state and county incentive packages. "They could have gone anywhere, but chose Greene County for all of these reasons – and for the pro-business culture here."
US Nitrogen LLC, a newly-formed subsidiary of Austin Powder, Inc., will produce a liquid ammonium nitrate solution that will be transported to manufacturing sites in Ohio and elsewhere to be upgraded and then used in blasting agents suitable for use at mines, quarries and road construction. Austin Powder, Inc., headquartered in Cleveland, Ohio, has been operating since 1833.
"Austin Powder has a long-standing reputation as a company that builds strong relationships with its employees and is a good place to work," said Tennessee Department of Economic & Community Development Commissioner Bill Hagerty. "I'm convinced the workforce in East Tennessee will help the company grow in productivity and profitability."
Greene County, located within view of the Great Smoky Mountains National Park, has won numerous quality of life awards. In 2008, Greeneville, the county seat, was named to "The 50 Best Small Southern Towns" second edition. The county is home to DTR Tennessee, Wal-Mart Distribution Center and John Deere Power Products, among numerous other industries.
For more information about the Greene County Partnership, visit http://www.greenecountypartnership.com or contact Tom Ferguson at tferguson@greenecop.com or by phone at 423-638-4111 or 423-416-1247.