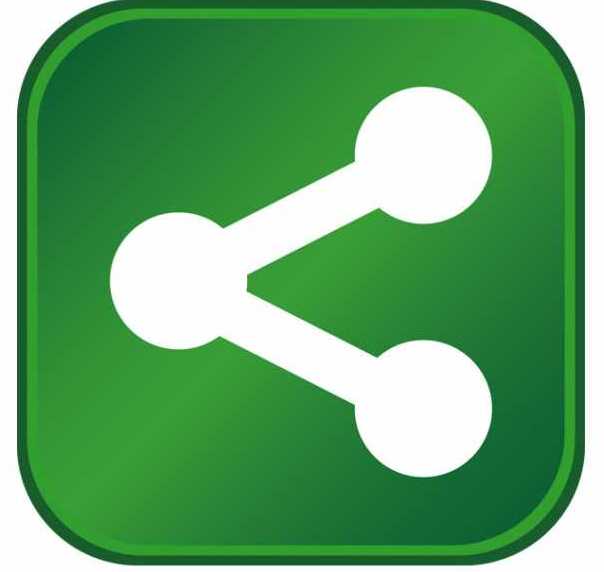 Will & Baumer officially opened the doors to its new candle manufacturing facility in the Lewisburg Business Park February 18 with a grand opening ceremony to celebrate its move from Syracuse, NY to Lewisburg.
The Will & Baumer Candle Company broke ground on Wednesday, July 15, 2009 in the Lewisburg Business Park with a brief ceremony featuring officials from Lewisburg and Marshall County, the State ECD Department, TVA and parent company Autom Church Supply.
Construction for the $1.3 million project began at the end of July and production in the facility began the first of February 2010. John Chunn of Truette Construction in Lewisburg oversaw the construction of the 10,000 sq. ft. facility that will house six-eight employees in its first year of operation and grow to 13-19 employees by 2012 with salaries ranging from $50,000 per year to jobs paying $8.50 per hour.
Three employees made the move to Lewisburg from Syracuse to continue working for Will & Baumer, and its newest employees are from Marshall County.