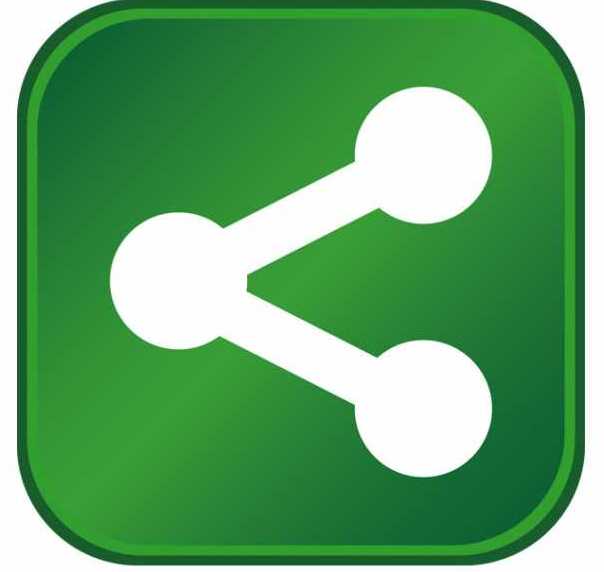 Lt. Governor Becky Skillman joined executives of TOKUSEN U.S.A., Inc. to announce the company's plans to establish a wire manufacturing plant here, creating up to 134 new jobs by 2012.
The company, which manufactures a variety of steel wire products, will invest several million dollars to purchase and equip a 300,000 square-foot facility to manufacture sawing wire. The wire will be used to slice silicon ingots for the solar energy industry.
"Indiana's low-cost competitive environment is continuing to attract investment from companies around the world," said Skillman. "TOKUSEN's work here will promote renewable energy development and create new opportunities for workers in Southern Indiana."
TOKUSEN U.S.A., Inc., which employs more than 300 associates in Conway, Ark., plans to begin hiring manufacturing, supervisory and clerical associates immediately in preparation for the commencement of production activities scheduled for August.
"The TOKUSEN group, which operates wire manufacturing plants in Japan, China and the United States, has been experiencing growing demand for sawing wire to support the growth in demand for solar panel manufacturing," said Hiromi Kanai, chairman of TOKUSEN U.S.A., Inc.  "Plans to expand the group's production capacity have been under way for some time.  With the help of the state, we were able to purchase and upgrade this existing facility to meet our production needs more economically than expansion of our other facilities." 
The TOKUSEN group, based in Ono City, Japan, is a global supplier of specialty steel wire. Annual sales of steel cord and saw wire from its plant in Arkansas are in excess of $80 million. The company counts among its customers global automobile tire manufacturers including Michelin, Continental, Yokohama, Toyo, Bridgestone and Cooper in addition to many sawing wire customers.
"This is really a blessing for our city and Scott County for Tokusen to start this operation here," said Mayor William Graham. "This is really good news and we're pleased to work with Tokusen to create new jobs in this region."
The Indiana Economic Development Corporation offered TOKUSEN up to $1.1 million in performance-based tax credits and up to $75,000 in training grants based on the company's job creation plans. The city of Scottsburg will provide additional property tax abatement.
TOKUSEN U.S.A's announced expansion comes only two weeks after industrial chemical maker, Aisin Chemical Indiana LLC, announced it would invest more than $9 million to expand production at its Crothersville site, creating up to 37 new jobs by 2013.