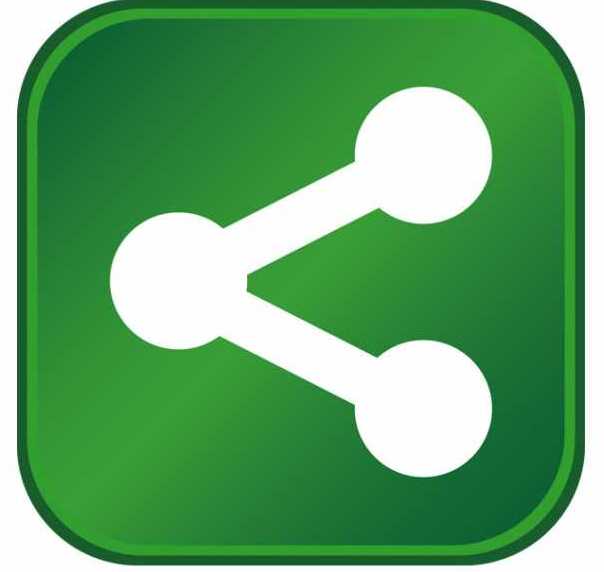 The South Carolina Department of Commerce and the Central S.C. Alliance announced that Trane will expand its manufacturing operations in Richland County. The company plans to invest $10 million to improve the plant's manufacturing capabilities.
"We are pleased to expand our operations in Richland County and look forward to continued success. South Carolina has provided us with a positive business climate and strong workforce. This expansion will allow us to add new production lines and manufacturing capabilities as part of Trane's introduction of its next generation of new, more environmentally friendly products. We appreciate all the support we've received from state and local officials," said Bill Weatherford, general manager of Trane's Columbia plant.
Trane is a leading global provider of indoor comfort systems and services.  The Trane facility in Richland County manufactures coils for a wide variety of Trane commercial air conditioning products and employs 395 people.  Trane has been serving customers in South Carolina for more than 40 years.  In addition to its Columbia facility, Trane operates three sales offices, three Trane parts centers and four service centers serving the needs of education, healthcare, government, manufacturing, lodging and retail, and other businesses throughout the region.
"Trane is an industry leader in the production of heating and air conditioning units, and they have been a part of the Midlands' business community for years. The company's decision to expand its operations in South Carolina is a strong testament that our business-friendly environment and skilled workforce are working to grow existing businesses and attract investment. Thanks to the team effort of state and local officials, Richland County will benefit from this investment now and in the future," said Joe Taylor, Secretary of Commerce.
"Trane has been a respected member of our business community in the Midlands for many years. We greatly appreciate the continued commitment to Richland County by the company and look forward to supporting their continued growth and development. We are committed to working with businesses to bring more investment and opportunity to South Carolina," said Central S.C. Alliance Chairman Jim Apple.
Trane, a business of Ingersoll Rand - the world leader in creating and sustaining safe, comfortable and energy efficient environments - improves the performance of homes and buildings around the world. Trane solutions optimize indoor environments with a broad portfolio of energy efficient heating, ventilating and air conditioning systems, building and contracting services, parts support and advanced controls for homes and commercial buildings.  For more information, visit www.Trane.com.