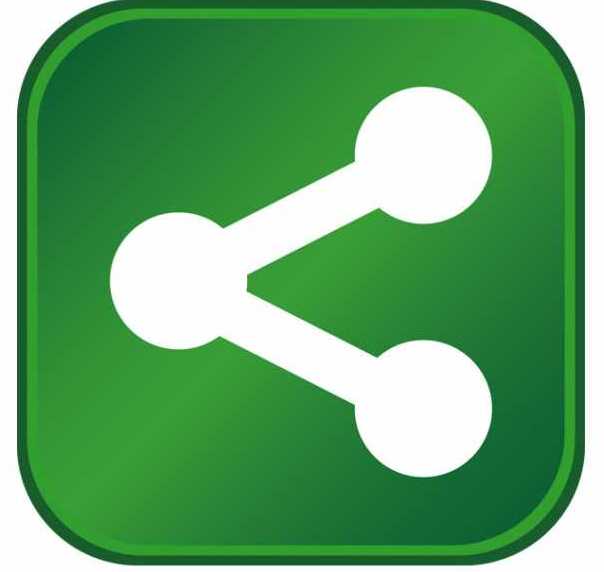 Turenne PharMedCo cut the ribbon on their new 100,000 square foot corporate headquarters and distribution center in Montgomery Industrial Park in east Montgomery. The new facility serves as the base for their medical supply distribution operation as well as their Alabama pharmacy business. It also houses the corporate offices of Turenne & Associates, LLC, the parent company of Turenne PharMedCo.
Local dignitaries, including newly-elected Mayor Todd Strange, County Commission Vice Chairman Elton N. Dean, and Montgomery Area Chamber of Commerce Chairman Daniel Hughes will join Roger Turenne, Owner and President of Turenne & Associates, LLC, and Craig Miller, Vice President of Operations for Turenne PharMedCo, on the progam. Also scheduled is Phillip M. Jordan. Mr. Jordan is a native of New York who has lived in Montgomery since he was seven.
He moved to Capitol Hill Healthcare Center—one of the Turenne & Associates care facilities—in 2006 and currently serves as their Resident Council President. His presence on the podium underscores the companies' vision of service to their residents and customers. "The new building is wonderful," said Mr. Turenne, "but we're not about buildings - we're about people." The company will host an open house following the ribbon cutting and the public is invited.
The company broke ground on the project in February, 2008. In less than nine months they were able to move in and begin servicing their customers from the new location. The new facilities provide increased production space and state-of-the-art communications, inventory management, and pharmacy production systems. The company plans to increase its workforce during the first year, and projects increased growth in jobs and in economic impact over the coming years.
Turenne PharMedCo is a full-line medical supply distributor, closed-door pharmacy, and medicare billing agency serving the long-term care industry in Alabama and throughout the southeastern United States. In business since 1992, the three distinct divisions came together as one company in 1998. A wholly-owned subsidiary of Turenne & Associates, LLC, PharMedCo has grown from a five-person operation running out of a single office suite in Montgomery's Gunter Industrial Park, to one of the largest private sector long term care pharmacies and medical supply distributors in the state of Alabama employing over 100 people.