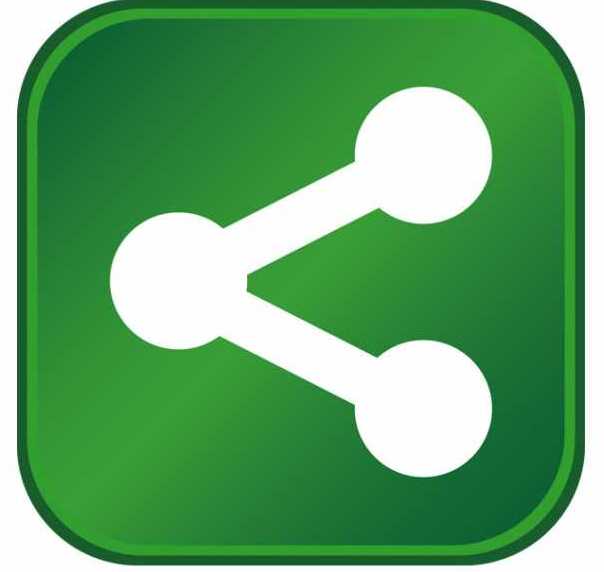 Axalta Coating Systems, a leading manufacturer of liquid and powder coatings, is expanding its customer support by breaking ground on an 18,000 sq. ft. facility to train coating professionals. Axalta executives participated in a groundbreaking ceremony last week in Houston, Texas. This unique center will be adjacent to Axalta's Houston powder coating manufacturing plant and serve both refinish body shop customers and customers who apply powder coatings for a variety of markets ranging from oil and gas pipelines to general industrial custom coaters.
Axalta's coatings are designed to help to beautify and sustain the products that they coat. Some of the Axalta brands that training attendees will learn about will be our flagship liquid refinish brands, such as Cromax®, Standox®, Spies Hecker®and our leading powder products, such as Nap-Gard® and Alesta®. The center is expected to draw thousands of Axalta customers to attend instructor-led courses and gain hands-on experience at the new facility.
"We look forward to assisting our customers in advancing their skills and knowledge in an effort to help them to enhance their ability to increase shop productivity, safety and quality," said Gilles Georges, Axalta's Powder Coatings Business Director in North America. "We are motivated every day to give them an exceptional Axalta experience."
"The facility will incorporate best practices that have been established in other Axalta training centers," said Matt Robertson, Axalta's Refinish Collision Business Director, North America. "It will utilize the most current Axalta product technologies in the shop areas and the latest in audio visual classroom technology. The Houston training center will represent another significant, long-term investment in our customers and in our industry."
The facility is scheduled to open summer 2015.
Axalta is a leading global company focused solely on coatings and providing customers with innovative, colorful, beautiful and sustainable solutions. From light OEM vehicles, automotive refinish and commercial vehicles to electric motors, buildings and pipelines, our coatings are designed to prevent corrosion, increase productivity and enable the materials we coat to last longer. With more than 145 years of experience in the coatings industry, the 12,000 people of Axalta continue to find ways to serve our more than 120,000 customers in 130 countries better every day with the finest coatings, application systems and technology. For more information visit axaltacoatingsystems.com and follow us @axalta on Twitter.