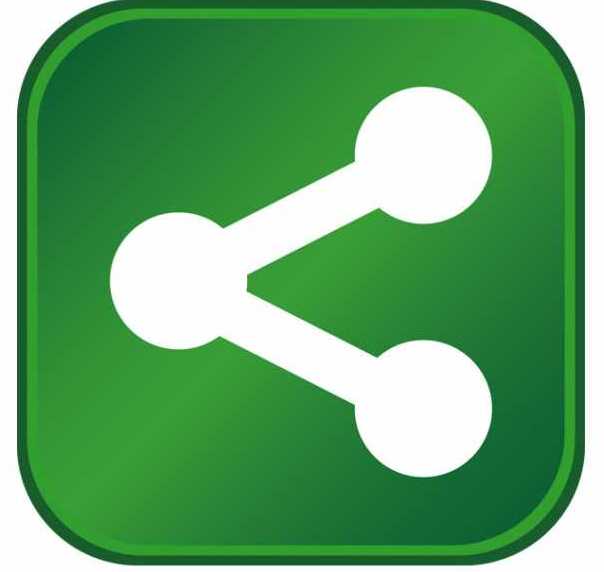 Axalta (AXTA: NYSE) is excited to announce the 30,000-square-foot expansion of its Jacksonville, Texas, production facility. The expansion is slated to be completed in the first quarter of 2019 and will increase Axalta's liquid industrial coatings production capacity in North America by approximately one million gallons annually.
The Jacksonville plant has experienced continued growth over the past year, emerging as one of Axalta's most efficient and productive manufacturing plants. The plant specializes in waterborne, low-VOC and solvent-based industrial coatings, in addition to an array of other high-performance products.
"We're enthusiastic about the continued investment and development in the site's manufacturing and formulation capabilities" said David Heflin, Axalta vice president, global industrial coating systems. "This expansion will allow our team to continue to deliver high-volume and world-class solutions that address the evolving needs of our customers."
About Axalta Coating Systems
Axalta is a global leader in the coatings industry, providing customers with innovative, colorful, beautiful and sustainable coatings solutions. From light vehicles, commercial vehicles and refinish applications to electric motors, building facades and other industrial applications, our coatings are designed to prevent corrosion, increase productivity and enhance durability. With more than 150 years of experience in the coatings industry, the 14,000 people of Axalta continue to find ways to serve our more than 100,000 customers in 130 countries better every day with the finest coatings, application systems and technology. For more information, visit www.axalta.com and follow @axalta on Twitter.