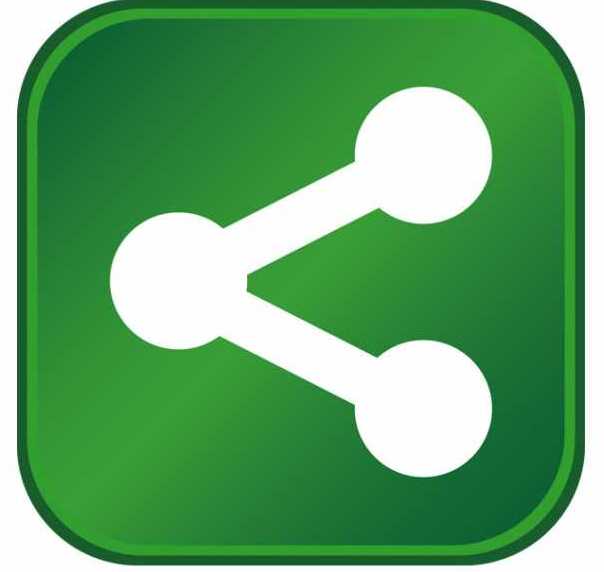 Celanese Corporation, a global technology and specialty materials company of Dallas, Texas, and Mitsui & Co., Ltd., of Tokyo, Japan, announced that the two companies have signed an agreement to establish a 50:50 joint venture for the production of methanol at Celanese's integrated chemical plant in Clear Lake, Texas.
The planned methanol unit will utilize abundant, low-cost natural gas in the U.S. Gulf Coast region as a feedstock and will benefit from the existing infrastructure at Celanese's Clear Lake facility. As a result, the total shared capital and expense investment in the facility is estimated to be approximately $800 million. Celanese's portion of the investment is estimated to be approximately $300 million, in addition to the previously invested assets at the Celanese Clear Lake facility. The planned methanol facility will have an annual capacity of 1.3 million tons and is expected to begin operations in mid-2015.
"We are excited to expand our Clear Lake operations to include the strategic upstream production of methanol. The attractive economics of natural gas in the U.S. Gulf Coast region, combined with our existing infrastructure and an outstanding strategic partner in Mitsui, provides Celanese with this unique growth opportunity," said Mark Rohr, Chairman and Chief Executive Officer, Celanese Corporation.
Masami Iijima, President and Chief Executive Officer, Mitsui & Co., Ltd. said: "We are very pleased to have Celanese as a strategic joint venture partner for the U.S. methanol project. Mitsui will be able to generate additional value in the gas product chain starting from our shale gas reserve we possess in the U.S. to methanol with Celanese's state-of-the-art capabilities in manufacturing, operations and safety. This partnership should be long-term and be expanded towards further joint projects in the future."
About Celanese Corporation
Celanese Corporation is a global technology leader in the production of differentiated chemistry solutions and specialty materials used in most major industries and consumer applications. With sales almost equally divided between North America, Europe and Asia, the company uses the full breadth of its global chemistry, technology and business expertise to create value for customers and the corporation. Celanese partners with customers to solve their most critical needs while making a positive impact on its communities and the world. Based in Dallas, Texas, Celanese employs approximately 7,600 employees worldwide and had 2012 net sales of $6.4 billion. For more information about Celanese Corporation and its product offerings, visit www.celanese.com or our blog at www.celaneseblog.com.
About Mitsui & Co. Ltd.
Mitsui & Co., Ltd is one of the most diversified and comprehensive trading, investment and service enterprises in the world, with 151 offices in 67 countries as of March, 2013. Utilizing the global operating locations, network and information resources, Mitsui is multilaterally pursuing business that range from product sales, worldwide logistics and financing, through to the development of major international infrastructure and other projects in the following fields: Iron & Steel Products, Mineral & Metal Resources, Infrastructure Projects, Integrated Transportation Systems, Chemicals, Energy, Food Resources, Food Products & Services, Consumer Service, and Innovation & Corporate Development. Mitsui is actively taking on challenges for global business innovation around the world. More information about Mitsui can be found at www.mitsui.com.