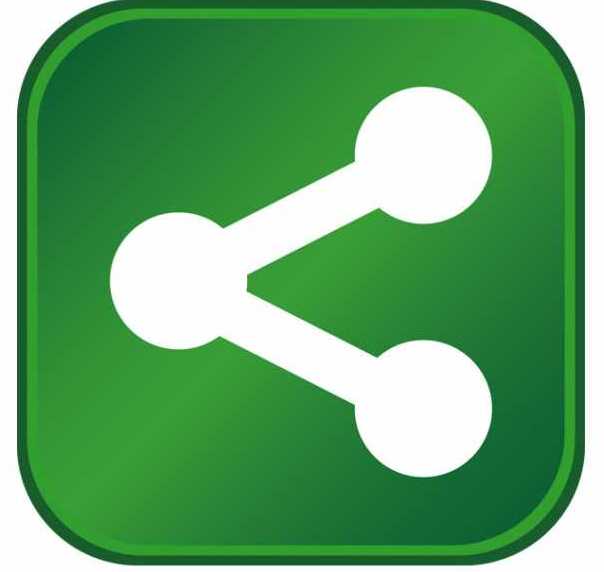 Gov. Rick Perry announced the state is investing $965,000 through the Texas Enterprise Fund (TEF) in Kuraray America Inc. for the expansion and creation of chemical production facilities in Harris County that will bring 107 jobs and millions of dollars in capital investment to the area. Construction of the new chemical production facility is scheduled to be completed in September 2014.
"Texas continues to attract employers from across the country and around the world to create jobs and invest capital in our communities through our low taxes, predictable regulations, fair courts and skilled workforce," Gov. Perry said. "This TEF investment in Kuraray will provide jobs and continue to expand the economy in the Gulf Coast, building on Texas' robust chemicals industry which is crucial to manufacturing the products that people all over the world depend upon every day."
With proprietary technology in polymer and synthetic chemistry, Kuraray Co. Ltd. produces chemicals, resins, fibers, textiles, high-performance materials and medical products, among other materials. The company developed PVA (polyvinyl alcohol) resin in 1950, which is water soluble and widely used in paper processing, adhesives, fiber sizing agents, and optical-use poval film, which is a basic component of LCD screens. Through the TEF grant, the company plans to construct a new PVA resin production facility in La Porte, and expand its existing facilities in Pasadena.
"Our Pasadena and La Porte facilities are strategic growing points for Kuraray's core businesses, allowing us to globally take advantage of its superior infrastructures, raw materials and energy supply chain," Kuraray America Inc. president and CEO George Avdey said. "With this grant and the continued support of the community, we will continue to invest in our community, further expanding our production lines and product offering."
"The City of La Porte is fortunate that Kuraray has chosen to expand their facilities in our industrial district, and we are pleased that the TEF investment has helped make it possible," La Porte Mayor Louis Rigby said. "The additional jobs will certainly benefit our economy, and Kuraray's continued investment in our community is great news for everyone who lives and works here."
"I'm pleased that Kuraray America Inc. has decided to expand their operations in Harris County by taking advantage of a Texas Enterprise Fund grant," Sen. Mike Jackson said. "The economic boost from this partnership will far exceed the money invested by the state. This is a shining example of how economic development works, and our community is ready to fill these new positions with qualified workers."
The Legislature created the TEF in 2003 and has re-appropriated funding in every legislative session since then to help ensure the growth of Texas businesses and create more jobs throughout the state. TEF projects must be approved by the governor, lieutenant governor and speaker of the House. The fund has since become one of the state's most competitive tools to recruit and bolster business. To date, the TEF has invested more than $467.7 million and closed the deal on projects generating 63,193 new jobs and more than $21.4 billion in capital investment in the state.
For more information about the TEF, please visit http://www.texaswideopenforbusiness.com/incentives-financing/tef.php or http://www.governor.state.tx.us.