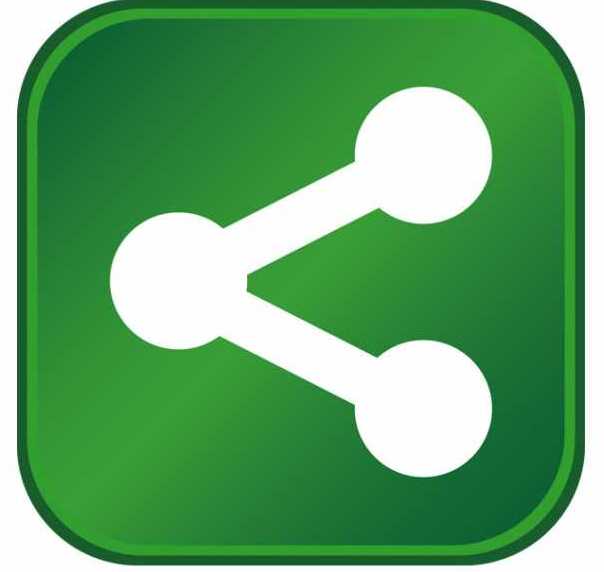 Chevron Phillips Chemical Company LP (Chevron Phillips Chemical) is pleased to announce it received Board of Directors approval and obtained the necessary environmental permit from the Texas Commission on Environmental Quality (TCEQ) to expand normal alpha olefins (NAO) production capacity at its Cedar Bayou plant in Baytown, Texas. This investment will provide an additional 100,000 metric tons per year of capacity.
Construction completion is anticipated in July, 2015.  Houston-based S&B Engineers and Constructors Ltd. will execute the engineering, procurement and construction, and expects to support up to 600 jobs during the construction phase. The project will utilize Chevron Phillips Chemical's proprietary NAO technology.
"This investment decision reflects Chevron Phillips Chemical's strategy to leverage North American shale gas development by continuing to grow our U.S. based Olefins and Polyolefins footprint," said Mark Lashier, Executive Vice President of Olefins and Polyolefins. 
NAOs and its derivatives are used extensively as polyethylene co-monomers, synthetic motor oils, lubricants, automotive additives and in a wide range of specialty applications. "We are committed to being a consistent and reliable supplier of high quality alpha olefins," said Mitch Eichelberger, General Manager of Normal Alpha Olefins and Polyalphaolefins. "This expansion exemplifies our strong commitment to the alpha olefins business, and meeting the growing demand of our customers."
Chevron Phillips Chemical has recently announced the construction of a world-scale ethane cracker in Baytown, Texas, two world-scale polyethylene reactors in Old Ocean, Texas and the start-up of the world's largest 1-hexene facility in Baytown.  The 1-hexene plant, capable of producing up to 250,000 metric tons, is co-located with this expansion project at the Cedar Bayou plant. The two plants will enjoy great synergy as they both share the same infrastructure and workforce talent.​