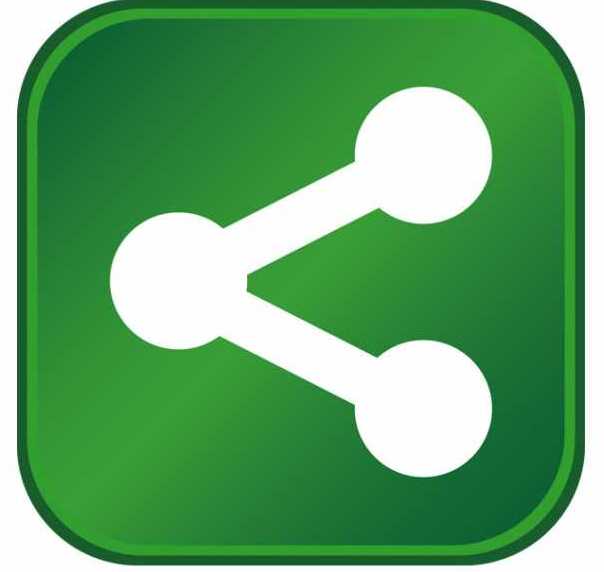 Chevron Phillips Chemical Company LP (Chevron Phillips Chemical) celebrated the start-up of its world-scale polyethylene (PE) units in Old Ocean, Texas, that will play a pivotal role in the company's continuing dynamic growth strategy.
The new Old Ocean facility will produce up to 1,000,000 metric tons annually to meet the growing demand for polyethylene from customers around the globe. These units can produce a wide variety of high quality polyethylene resins ranging from metallocene linear low-density polyethylene (LLDPE) to bi-modal resins for film and pipe products, displaying the wide capability of Chevron Phillips Chemical Company's proprietary MarTech® technology.
"We announced plans to build these world-scale units in 2011, broke ground in 2014 and today, we are celebrating the successful start-up of commercial operations," said Mark Lashier, president and CEO. "With these new assets in place, we can penetrate new markets to reach new customers, expand our global presence and deliver on our growth commitments to our owner companies."
"Congratulations to CPChem on a milestone that is helping Phillips 66 achieve its vision of providing energy and improving lives," said Tim Taylor, president of Phillips 66. "The two new polyethylene units on the Texas Gulf Coast will have a global impact, providing the world with plastics for everything from automobile parts to smartphones. At the same time, the project is creating hundreds of new jobs here in the U.S. It's a win-win that speaks to CPChem's vision, courage and conviction."
"CPChem is a critical part of Chevron's investment strategy, and this Gulf Coast expansion project is an important piece of the U.S. energy value chain that has been revolutionized by shale resources," said Pierre Breber, Chevron's executive vice president for Downstream and Chemicals. "The two new polyethylene units enable CPChem to meet the demand for a wide variety of valuable products. Today's milestone is a testament to the hard work of the entire CPChem organization."
About Chevron Phillips Chemical Company LP
Chevron Phillips Chemical Company LP is an indirect wholly-owned subsidiary of Chevron Phillips Chemical Company LLC, one of the world's top producers of olefins and polyolefins and a leading supplier of aromatics, alpha olefins, styrenics, specialty chemicals, plastic piping and polymer resins. With approximately 5,000 employees, the LLC and its affiliates own $15.5 billion in assets, including 33 manufacturing and research facilities in seven countries. Chevron Phillips Chemical Company LLC is equally owned by Chevron U.S.A. Inc., an indirect wholly-owned subsidiary of Chevron Corporation, and by wholly-owned subsidiaries of Phillips 66, and is headquartered in The Woodlands, Texas. For more information about Chevron Phillips Chemical, visit www.cpchem.com. Also, follow us on Twitter: @chevronphillips.