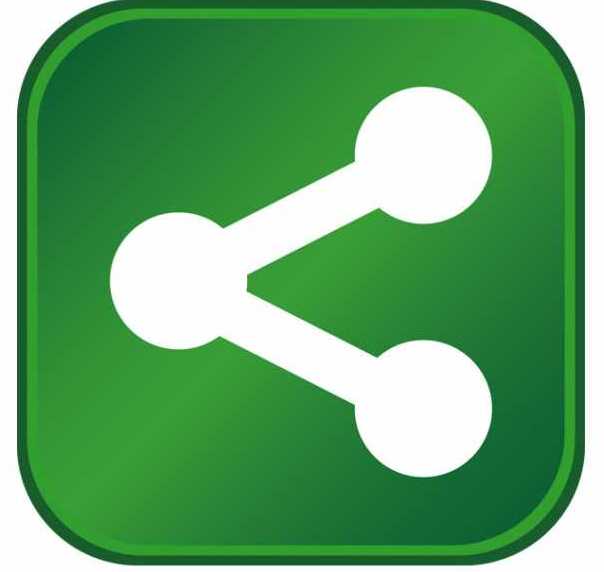 COOPER® Valves has moved from a 10,000 sq. ft. manufacturing warehouse and a separate office building to a 60,000 sq. ft. facility that doubles as a 12,000 sq. ft. corporate headquarters as well as a 48,000 sq. ft. manufacturing shop and warehouse. COOPER® Valves' new facility is located at 4659 Wright Rd, Stafford, TX 77477.
"A larger facility means we'll be moving a lot more valves through our doors. It's great timing as we have large stock orders on their way here. We're also planning to bring more of the production process into this facility for specialty valves to help reduce costs for the customer as well as decrease lead time for mission critical orders," said Ginger Restovic (President, COOPER® Valves).
With the expansion into a larger facility COOPER® Valves expects to have more valve parts and completed valves in stock to ensure it maintains industry leading delivery times.
Since 1934, COOPER® Valves has been manufacturing high quality exotic and nickel alloy valves in the USA. Quick delivery, quality products, extended warranties, and friendly customer service has allowed COOPER® Valves to stand apart. COOPER® Valves' motto, "Quality Without Compromise," is a testament to the company's attitude towards delivering products of the highest standard to its customers with mission critical needs and is a core reason why the company strongly believes in products Made in USA. For additional information about COOPER® Valves, call 1-800-480-0832 or visit www.coopervalves.com.