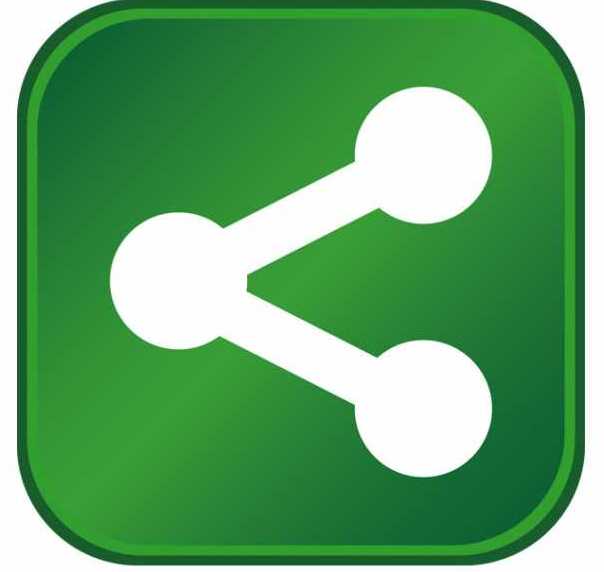 Nissan Chemical America Corporation is nearing completion of its Pasadena plant expansion. A ribbon-cutting ceremony will take place on August 23, at the manufacturing site commemorating the occasion.  
Nissan Chemical America was established in 1989, and the manufacturing plant was established at the Pasadena location in 1997. Since then, the company has developed and marketed nanomaterials creating innovative solutions for paint, specialty coatings, catalyst, oil and gas, 3D printing and many other industries. William Smith, president of NCA says, "Sales to the oil and gas industry are continuing to grow and, with completion of the expansion, we are better positioned to meet demand and serve our customers well."
The plant expansion is a $1.4 million project designed to increase capacity to meet the rising demand of NCA's line of nanoActiv® products for the oil and gas industry. The improved facility will implement state-of-the-art technology further automating production. Components of the project and engineering controls meet or exceed compliance with the Texas Commission for Environmental Quality guidelines.
"We are excited to celebrate this special moment in our company's history and look forward to seeing increased production for our line of nanoActiv® products," mentions Vice President Robert Griffith. "The new improvements enable a production environment which is highly automated, highly efficient, uniquely safe to operate, cost effective and offers the quality feedback information necessary to stay ahead in a highly competitive environment." Griffith says he is satisfied with the design, development and progress of the project and anticipates that it will greatly benefit NCA and its customers in the long-term.
About nanoActiv®

nanoActiv® solutions are high-efficiency intervention additives and methods—maximizing hydrocarbon production rates. nanoActiv® solutions go further, work faster and are effective longer, enabling higher volume hydrocarbon recovery.
For more information on nanoActiv®, visit www.nanoactiv.com.
About Nissan Chemical America Corporation (NCA) 

Nissan Chemical America Corporation is a division of Nissan Chemical Corporation founded in 1887 as the first chemical fertilizer manufacturer in Japan. A forerunner in chemical innovations for more than 130 years, Nissan Chemical currently manufactures products for the chemical, agrochemical, and pharmaceutical industries and is a market leader in the production of nanomaterials for the automotive, coatings, electronics, and oil and gas recovery industries.