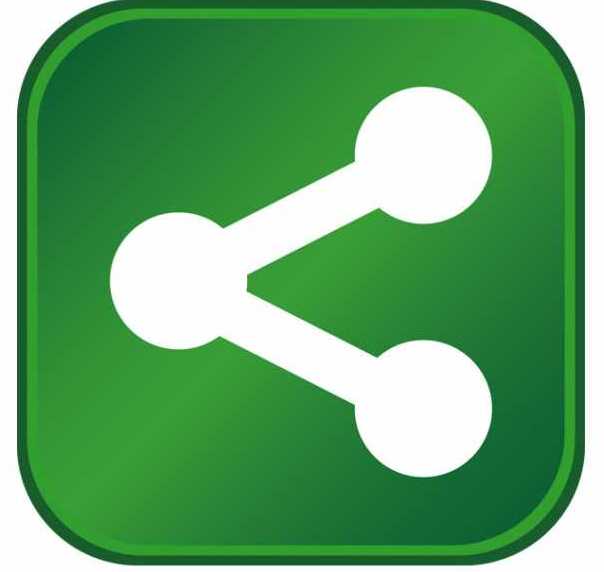 Dallas Business Journal reported (https://www.bizjournals.com/dallas/news/2017/10/19/south-korean-manufacturer-to-invest-100m-into-dfw.html) that a South Korean manufacturer is expanding its U.S. operations in North Texas, with Garland-based Nutribiotech USA Inc. bankrolling $100 million into the former Raytheon campus. The facility is being converted into a new $50 million business park.
Over the next five years, Nutribiotech USA, a subsidiary of Nutribiotech Co. Ltd. (222040:KOSDAQ), will increase its footprint from an existing 60,000-square-foot facility to more than 685,000 square feet of space. The expansion includes the renovation of 375,000 square feet of former Raytheon facilities and the construction of a new 250,000-square-foot facility adjacent to Nutribiotech's current site.
"We have been growing very rapidly and Garland has been a critical part of the success," Nutribiotech USA President BJ Lee said in a prepared statement. "As we look to the future, we are excited to be a valued and dynamic part of this region's economic engine."
In all, the new Nutribiotech USA facilities will sit on nearly 35 acres, with roughly 30 acres parceled off from the former 110-acre Raytheon campus at Jupiter and Millers roads.
This expansion will bring 1,600 new jobs to Garland through multiple phases of the project.
Nutribiotech's expansion plays into Garland's overall growth strategy, said David Gwin, the city's director of economic development.
"Food is one of our target industries, and Nutribiotech has been a great addition in that regard," he added. "This major expansion syncs perfectly with our larger corporate expansion strategy."
About 41 acres of the former Raytheon campus will be redeveloped by Dallas-based Langford Property Co., with Southeastern Freight Lines and Ricky Rockets developing the remaining 39 acres of Raytheon's former holdings.
The 15-year-old South Korean company has been expanding throughout the world. Last year, Nutriobiotech became a publicly-traded company in South Korea.