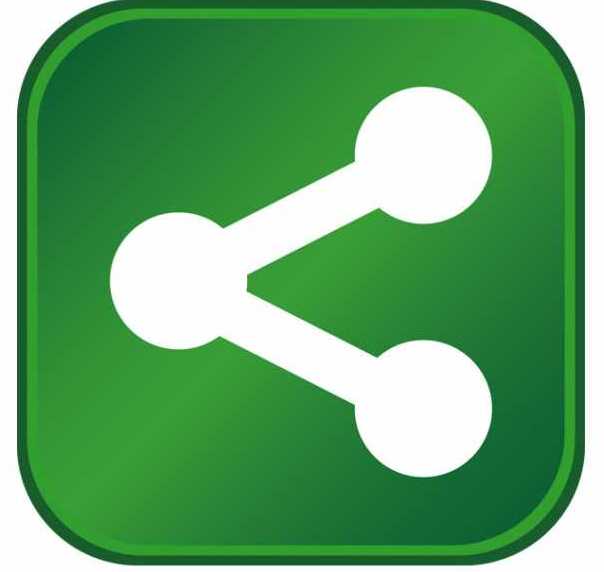 The Midland Development Corporation approved an agreement with Orbital Outfitters for the location of their Space Pressure Suit Manufacturing and Development business at the Midland International Airport (MAF). The construction of the new building, on approx. 2 acres of land at MAF, will completed by December 2015. The building will include an altitude chamber complex to support the testing and qualification of space and pressure suits, small space systems and components testing and flight crew training operations and will be made available for use by UTPB.
Orbital Outfitters specializes in the design, development, and manufacturing of space and pressure suits, with a secondary line of business focusing on the production of full-scale space vehicle mockups. The company works closely with XCOR Aerospace, who's new R&D Center will be located on the flight line at MAF in a soon-to-be renovated ~60,000 sq. ft. hangar testing and office facility.
"The commercial space industry is steadily gaining momentum and we are proud to be at the forefront of this strategic growth. Midland is becoming a destination for aerospace companies looking for the ideal location and collaboration opportunities for their endeavors," said Robert Rendall, MDC Chairman.
"We are extremely excited about locating this new facility in Midland. For the last several years, Orbital Outfitters has been looking for the ideal location for a manufacturing facility to support our growth as the commercial space industry matures and Midland has proven itself to be just the right fit," said Jeff Feige, CEO of Orbital Outfitters.
In parallel with Orbital Outfitters' announcement, the City of Midland is in the latter stages of applying for a Federal Aviation Administration (FAA) Commercial Space Launch Site Designation for Midland International Airport (MAF). Upon completion and approval of the FAA application, MAF will be the first Primary Commercial Service Airport to be granted such a designation.
The Midland Development Corporation (MDC) incentivizes qualified employers who create and retain a diversified job market in the greater Midland, Texas, region. MDC promotes business expansion and job creation through an established business climate and a strong community. MDC is an effective steward of sales tax revenue to efficiently grow Midland's economic stability and the quality of life.