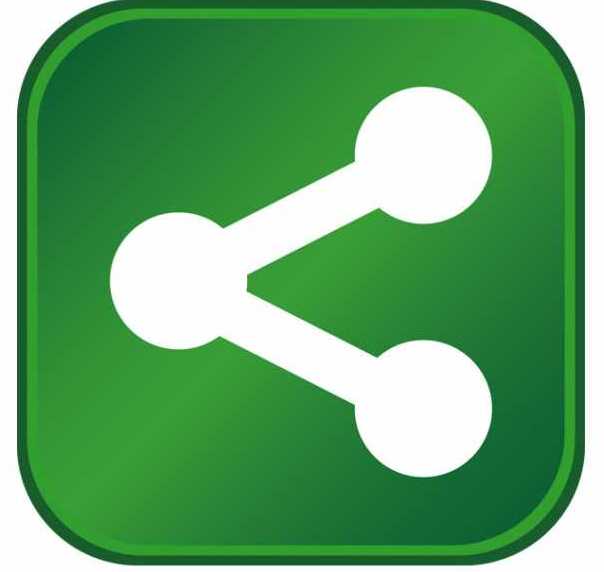 Packers Plus Energy Services Inc., is investing in its future with a new state-of-the-art campus in Tomball, Texas. The complex will house a research and development facility, a manufacturing center and a corporate office building.
"The cutting-edge complex highlights Packers Plus' commitment to innovation and operational excellence," says Kevin Trahan, Packers Plus Chief Technology Officer. "Despite the current market, we have a strong vision and positive outlook for the future. This campus will equip our engineering and manufacturing teams with advanced resources to design, prototype, built and test new technologies, ultimately providing the customer with a top quality product." 
Tomball Mayor Gretchen Fagan said, "We are delighted to welcome Packers Plus to the Tomball Business & Technology Park. This move is a testament to the strength and vision of Packers Plus who, despite declining oil prices, is taking advantage of the opportunity to position themselves for growth and increased efficiency. Packers Plus will be a great addition to the Tomball community."
The 50,000-square foot research and development center will be the first of three buildings and will be followed by a 237,000-square foot manufacturing facility and a 40,000-square foot corporate office building. To learn more about Packers Plus, visit packersplus.com.
About Packers Plus
Packers Plus is an innovator of multi-stage completion systems and an industry leader in designing and manufacturing solutions for a variety of completion challenges. The privately held company, based in Canada, has run over 15,000 completion systems, accounting for over 224,000 fracture stages since it started operations in 2000. Today, Packers Plus has employees in 32 offices in Canada, the United States and internationally to maintain an influential role in key markets. The company has stayed true to its roots — an innovative company with a focused niche, enabling it to be one of the best in the industry. More information about Packers Plus is available at packersplus.com.