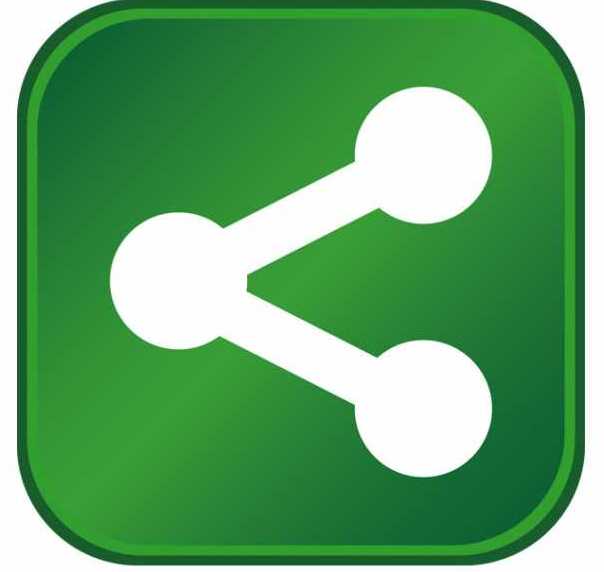 Gov. Rick Perry has announced the state is investing $930,000 through the Texas Enterprise Fund (TEF) in Pactiv for the expansion of the company's manufacturing facility in Corsicana, and creation of 200 jobs and a multimillion dollar capital investment.
"Whether employers are looking to move or expand, Texas continues to compete for jobs and investment in a variety of industries thanks to our low taxes, reasonable regulations, fair courts and skilled workforce," Gov. Perry said. "This TEF investment in Pactiv will help bring 200 jobs and millions in capital investment to Corsicana, further strengthening the local economy and providing opportunity for Texas families."
Pactiv is the world's largest producer of food service disposables and food packaging, operating 55 manufacturing plants in seven countries. The company is expanding its Corsicana operations by building a state-of-the-art 150,000 sq. ft. addition to its existing facility. This plant will be the second site in Pactiv's global network to manufacture Expanded Polystyrene (EPS) cups and containers.
"The market demand for EPS cups is strong and this will be a great addition to Pactiv's existing, multi-material offering," Pactiv President and CEO John McGrath said. "Our customers will benefit from the opportunity to get a broader assortment of products from us. Texas has been a great place to do business for our company and we thank Texas for its support of our expansion project."
"I am excited that Pactiv, a local partner in Corsicana, has decided to make such a significant expansion," Corsicana Mayor Chuck McClanahan said. "It's always good when a new company moves to Corsicana, but to have a long-standing strategic company expand its roots in our community is very exciting."
"Pactiv has been a long and outstanding employer in Navarro County, and we're extremely pleased they've chosen to expand in Texas and our county," Navarro County Judge H. M. Davenport Jr.
"Pactiv has a sound, long-time proven track record in Corsicana, Navarro County, Texas," Rep. Byron Cook said. "They are civic-minded corporate citizens and the company's expansion through this Texas Enterprise Fund grant will be a tremendous economic boost to the community and the state."
"I want to join the local leadership for the City of Corsicana and Navarro County in celebrating this fantastic news," Sen. Brian Birdwell said. "I look forward to Pactiv's expansion in Texas and I'm excited about the impact they will have on this community."
The Legislature created the TEF in 2003 and has re-appropriated funding in every legislative session since then to help ensure the growth of Texas businesses and create more jobs throughout the state. TEF projects must be approved by the governor, lieutenant governor and speaker of the House. The fund has since become one of the state's most competitive tools to recruit and bolster business. To date, the TEF has invested more than $472 million and closed the deal on projects generating more than 63,900 new jobs and more than $22.4 billion in capital investment in the state.
For more information about the TEF, please visit http://www.texaswideopenforbusiness.com/incentives-financing/tef.php or http://www.governor.state.tx.us.