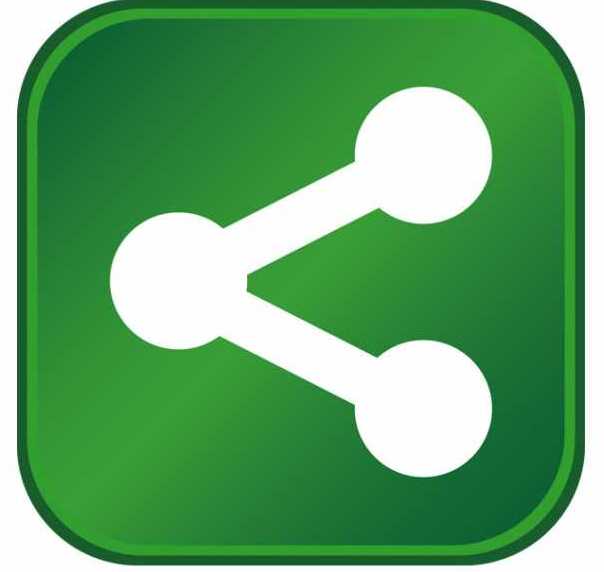 Governor Rick Perry has announced a Texas Enterprise Fund (TEF) investment of $750,000 in Schneider Electric for the expansion of its operations in El Paso, creating 193 new jobs and $7 million in capital investment. Execution of the state's agreement is contingent upon finalization of a local incentive offer as required by program criteria.
"Texas is a beacon of economic opportunity for companies from around the world thanks to our low taxes, smart regulations, fair courts and a skilled workforce," said Governor Perry. "This TEF investment will help power Schneider Electric's growth, which will pump millions of dollars into the local economy and create quality jobs for Texans."
As a global specialist in energy management, Schneider Electric offers integrated solutions across multiple market segments, including leadership positions in utilities and infrastructure; industries and machines manufacturers; non-residential buildings; data centers and networks; and residential.. Schneider Electric plans to expand its facility in El Paso to house a new custom engineered-to-order power control business line, targeting data centers, hospitals and other customers with mission-critical electrical continuity requirements.
"At Schneider Electric we strive for continuous improvement in our manufacturing system and driving innovation to meet customer needs. This investment in our El Paso facility is a testament to the excellent experience here, the local workforce, and resources available in Texas," said Ted Klee, Senior Vice President, Global Supply Chain, North America, Schneider Electric.
"Schneider Electric has been a strong corporate partner in El Paso for many years, and today's announcement shows the company's trust and continued commitment to our community," said El Paso Mayor Oscar Leeser. "As Mayor of El Paso, I am committed to helping local companies expand their capabilities and workforce, and the additional 193 new jobs is evidence that local companies can grow and succeed in El Paso. El Paso should be proud of the high quality jobs Schneider Electric has pledged to create with this latest expansion."
"Schneider's expansion of its operations in El Paso will be a tremendous boost to our regional economy," said Borderplex Alliance CEO Rolando Pablos. "Governor Perry and Mayor Leeser are to be commended for their continued commitment to the attraction and retention of high quality companies like Schneider. This latest announcement is proof positive that our region is on the move."

The Legislature created the TEF in 2003 and reauthorized funding in 2005, 2007, 2009, 2011 and 2013 to help ensure the growth of Texas businesses and create more jobs throughout the state. TEF projects must be approved by the governor, lieutenant governor and speaker of the House. The fund has since become one of the state's most competitive tools to recruit and bolster business.
To date, the TEF has invested more than $560 million and closed the deal on projects generating nearly 75,800 new jobs and over $24 billion in capital investment in the state.