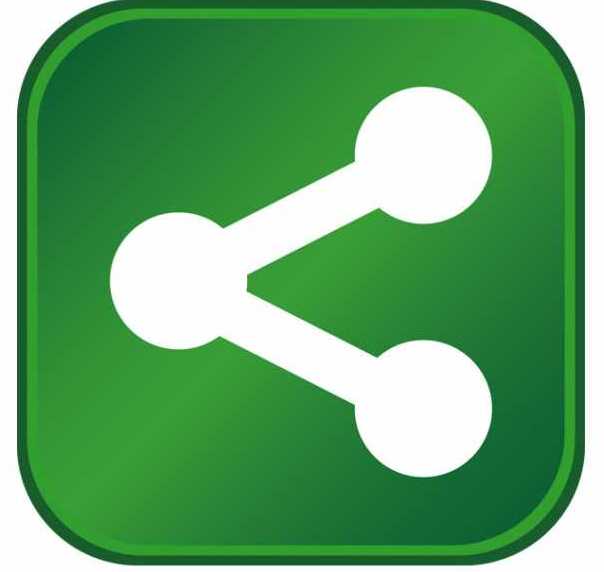 Working with the City of Dallas Office of Economic Development, property developers US Real Estate Limited Partnership & Seefried Industrial Properties built a new 297,000 square foot office, production and warehouse distribution facility for manufacturer Serta Dormae ("Serta") in southern Dallas.
The new facility is located within a Dallas Texas Enterprise Zone just south of I-20 at 9025 Old Hickory Trail within the Southfield Park 35 Industrial Park. Approximately $12 million was spent to develop the new facility, which broke ground in February 2015 and was completed in October 2015. Incentives approved by Dallas City Council include a real property abatement of 90% for 10 years, an economic development grant totaling $148,726, and a $9 million allocation in New Markets Tax Credits from the Dallas Development Fund, which netted the project approximately $2.5 million in equity. It's expected that Serta will create and maintain up to 160 full-time jobs – all of which are eligible for full benefits.
As the largest Serta Licensee in Texas, this is a new facility in addition to their other facility in Lockhart, TX. Serta Dormae is one of five independent Serta licensees across the USA. Serta Dormae currently occupies 200,000 square feet in their new facility but per Josh Martin, Operations Manager, "We have approximately 75 employees but are not yet at full capacity, not even close."
The Southfield Park 35 business park encompasses approximately 157 acres of land. When fully built out, Southfield Park 35 is expected to accommodate 2.335 million square feet of commercial warehouse development.