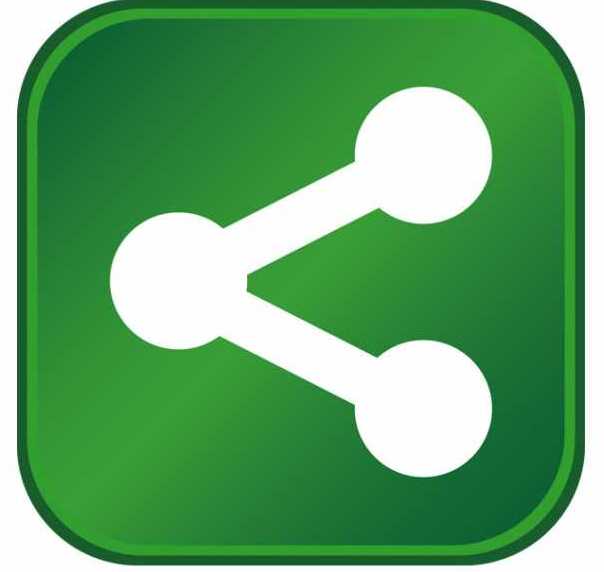 IT luggage, a global manufacturer and distributor of luggage products, announced plans to locate its U.S. headquarters in Greenwood, expanding Indiana's network of growing international companies. 
"As a destination for international job creation, Indiana provides the ideal U.S. home for it luggage and the many other U.K.-based companies that do business here today," said Jim Schellinger, Indiana Secretary of Commerce. "Today, international companies are responsible for supporting 170,800 Hoosier jobs – including 31,800 jobs from companies based in the U.K. – and we look forward to increasing these partnerships as we work to create even more jobs in Indiana."
The England-based company, which established a presence in central Indiana in 2003, will invest $1.78 million to renovate a 33,000-square-foot facility at 1760 Industrial Drive in Greenwood. The new space will officially serve as the company's U.S. headquarters, and will house its U.S. corporate, finance, logistics and distribution operations. IT luggage is now renovating its new facility, including expanding and resurfacing the parking lot, building a new docking area, installing a fence, repairing exterior masonry and renovating the office space, and plans to open its new facility this fall.
IT luggage is the latest international company to pick Indiana for its U.S. operations. Governor Holcomb led an international jobs mission to the U.K. in December 2016 — his first international mission on behalf of the state — when he highlighted Indiana's more than 60 U.K.-based business facilities, which together employ 31,800 Hoosiers across the state. Out of all Midwest states, Indiana is home to the highest percentage of private sector jobs coming from foreign-owned firms.
"In choosing to remain in Indiana and locate in Greenwood, we will benefit from the growing and stable economy as well as a skilled workforce coupled with lower cost," said Ken White, director and vice president of it luggage's U.S. operations. "The site selection process was made significantly easier by the business-friendly environment and our dedicated team of employees."
IT luggage, which employs more than 235 associates around the world, including 25 in the U.S., plans to hire for customer service, finance, warehouse and logistics positions. IT luggage plans to create up to 15 new jobs by 2021, with new positions posted on the company's website as they become available. Interested applicants may apply by sending a resume to Julie Townend at julie@itluggage.co.uk.
Founded in 1985 as Landor Ltd., the company established a Hong Kong finance office, Hawa International, in 1994 to form Landor & Hawa International. In 2011, the company was renamed it luggage. Still a family-owned business, the company operates facilities in the United Kingdom, Canada, Australia, France, Spain, Hong Kong and China and supplies more than 46 countries around the world. IT luggage produces more than 7 million luggage products annually and has enjoyed double-digit growth over the last five years in the United States. The company first introduced its zippered lightweight wheeled hardside luggage to the U.S. market in 2004 and holds a patent as the manufacturer of the world's lightest luggage.
"Innovative design with quality that is stylish and affordable for everyone describes both IT Luggage and the city of Greenwood," said Greenwood Mayor Mark W. Myers. "They are a family business built on family principles and reflect the values of the area. That is what makes us such an ideal fit."
The Indiana Economic Development Corporation offered it luggage USA, Ltd. up to $105,000 in conditional tax credits based on the company's job creation plans. These tax credits are performance based, meaning until Hoosiers are hired, the company is not eligible to claim incentives. The city of Greenwood approved additional incentives at the request of the Johnson County Development Corporation.
About IT Luggage
IT luggage was established in London in 1985 as Landor Ltd., designing quality luggage suitable for business and leisure needs. We were the first U.K. luggage company to begin importing from China, enabling us to offer affordable, quality luggage without compromising style or functionality. In 1994, Landor Ltd. established Hawa International in Hong Kong, forming Landor & Hawa International Ltd., and a dedicated quality control and sourcing office was set up in Hangzhou,China. In 2011, the company was re-branded to become "it luggage," "it" being derived from "International Traveler," a well-known sub-brand of Landor & Hawa.
The family business is still managed by the original founders without any external finance. The company believes this stability and strong employee base gives the brand a terrific edge in a complex global marketplace.
About IEDC
The Indiana Economic Development Corporation (IEDC) leads the state of Indiana's economic development efforts, helping businesses launch, grow and locate in the state. Governed by a 15-member board chaired by Governor Eric J. Holcomb, the IEDC manages many initiatives, including performance-based tax credits, workforce training grants, innovation and entrepreneurship resources, public infrastructure assistance, and talent attraction and retention efforts. For more information about the IEDC, visit www.iedc.in.gov.