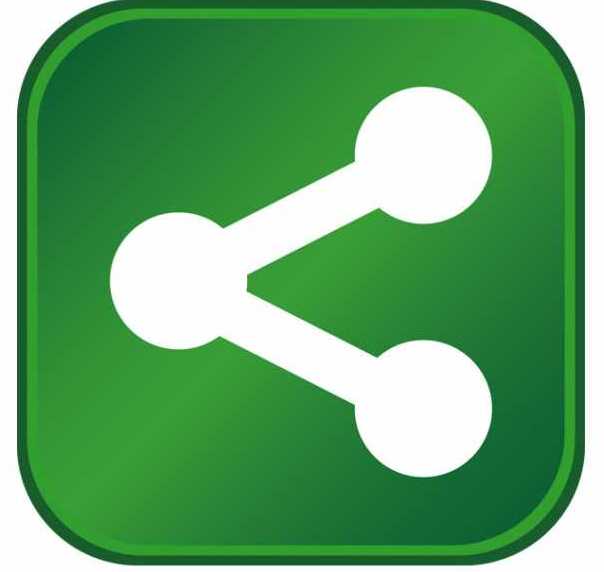 Governor Phil Bredesen and Commissioner Matt Kisber of the Department of Economic and Community Development announced that the Unilever plant in Covington, Tenn. will be expanding, generating an investment of $100 million and creating approximately 275 new jobs.
"This is great news for Unilever and the state of Tennessee," Governor Bredesen said. "These new jobs are the result of a strong partnership between the state and the local community. I'm pleased Unilever has chosen to further solidify its presence in Tennessee and we look forward to working with them on this ambitious expansion project."
The Covington facility currently produces Slim-Fast® and will now add the manufacture of ice cream and frozen novelties to its production line from iconic Unilever brands including Breyers, Klondike, Good Humor, and Popsicle.  The expansion will include the construction of 32,000 square feet of freezer space.
"Unilever's decision to expand its Covington facility in Tipton County speaks to the high quality of the area workforce," said Commissioner Kisber. "Governor Bredesen and I are thankful to Unilever for its investment in our citizens and state, and we look forward to working with them."
Construction is set to begin on the Unilever Covington facility during the first quarter of 2010.
"Covington is proud to have Unilever as one of its outstanding corporate citizens. We are thrilled with the confidence they have shown in the area workforce by choosing Covington for its expansion, and we are here to support them in their plans," said Covington Mayor David Gordon.
"Tipton County welcomes the expansion of Unilever in our community," said Tipton County Mayor Jeff Huffman. "Recruiting the project was an excellent example of collaboration and cooperation among many at both the state and local levels. We welcome the additional jobs and investment Unilever brings to the area."
"This expansion project is a great example of what can be accomplished when there is collaboration and cooperation among those on the state and local levels, including our local power provider Covington Electric System," said John Bradley, senior vice president of economic development for the Tennessee Valley Authority. "We are proud to support existing industry and will continue to work with Unilever as they grow in the Covington community."
About the Tennessee Department of Economic and Community Development
The Tennessee Department of Economic and Community Development's mission is to create higher skilled, better paying jobs for all Tennesseans. The department seeks to attract new corporate investment in Tennessee and works with Tennessee companies to facilitate expansion and economic growth. To find out more, go to www.tn.gov/ecd.
About Unilever
Unilever's mission is to add vitality to life, meeting everyday needs for nutrition, hygiene and personal care with brands that help people feel good, look good and get more out of life. Each day, around the world, consumers make 160 million decisions to purchase Unilever products.
In the United States, the portfolio includes major brand icons such as: Axe, Ben & Jerry's, Bertolli, Breyers, Caress, Country Crock, Degree, Dove personal care products, Hellmann's, Klondike, Knorr, Lipton, Popsicle, Promise, Q-Tips, Skippy, Slim-Fast, Suave, Sunsilk and Vaseline. All of the preceding brand names are registered trademarks of the Unilever Group of Companies. Dedicated to serving consumers and the communities where they live, work and play, Unilever employs nearly 12,000 people in both the United States and Puerto Rico - generating nearly $10 billion in sales in 2008. For more information, visit www.unileverusa.com.