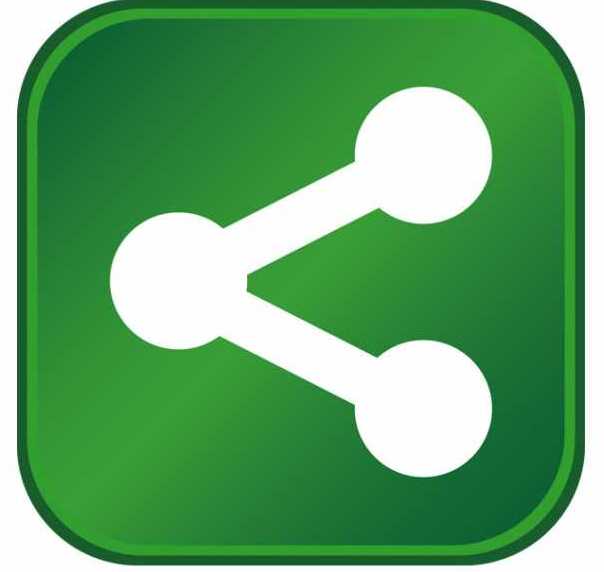 Companies in the nutraceutical and supplement industries now have a new partner for contract manufacturing. Biovation Labs has been developed from the ground up to be the best option for companies seeking a partner to handle their product manufacturing. Biovation Labs is opening its doors this month and moving into its new 104,000-square-foot state-of-the-art manufacturing and corporate headquarters in Salt Lake City, Utah.
Biovation Labs is not the typical contract manufacturer. "Customers who partner with Biovation Labs will notice some key elements that immediately set us apart in the industry," said Justin Bath, president of Biovation Labs. "We specifically cater to the manufacturing, warehousing, and fulfillment needs of nutraceutical and supplement companies. We have seasoned experts with decades of experience, and we have designed our teams to be extremely customer-centric, resulting in a rapid turnaround time of often only four to six weeks."
As a certified cGMP, OK Kosher and registered FDA facility, Biovation Labs adheres to high standards and principles that clients trust and can rely on to help grow their business and deliver quality supplements and nutraceuticals to the market. The company's understanding of consumer needs and desires for nutritional supplements enables them to proactively strategize, innovate and provide solutions to its clients that drive product goals and enable growth.
Bath continued, "Some of the world's most successful companies rely on contract manufacturers because it enables them to focus on research and development and marketing, without having to worry about the capital expenditures and risk inherent to manufacturing. Our experience, coupled with our supplement manufacturing technologies and supply chain expertise, makes us one of the leading vertically integrated nutraceutical and supplement manufacturers in the industry."
Over the next several months, Biovation Labs will acquire the assets of several companies. The acquisition of these key assets fortifies and positions Biovation Labs as a leading supplements contract manufacturer. Furthermore, the new corporate headquarters and manufacturing facility is located at 2323 South 3600 West, Salt Lake City, Utah. This expansive facility provides greater capabilities in delivering outstanding, quality products and services, and paves the way for further expansion and growth. The company is holding an open house event on January 22 from 5 to 9 p.m. The new facility reflects the vision and growth forecasts of the company and represents a major investment, not only to the company and its clients, but also to the state of Utah. The headquarters is designed to accommodate more than 200 employees and includes a wide spectrum of manufacturing technologies, including capsulation, packaging, blister packaging, powder fulfillment, 3PL distribution, temperature controlled environment, formulation capabilities, label printing and technical review. Biovation Labs has four packaging lines with the capacity for at least four more.
About Biovation Labs
Launched in 2017, Biovation Labs is a nationally leading, cutting edge contract manufacturing, formulation, private label and supplier company within the $141 billion Natural Products industry. It works within the life science space, manufacturing products for supplement and nutraceutical companies worldwide. In January 2018, the company moved into its new 104,000-square-foot corporate headquarters, which houses a state-of-the-art, high capacity manufacturing facility, serving the needs of both large and early-stage companies. Biovation Labs follows cGMP standards, is working towards its NSF manufacturer certification and is a member of NPA. For more information visit www.biovationlabs.com.