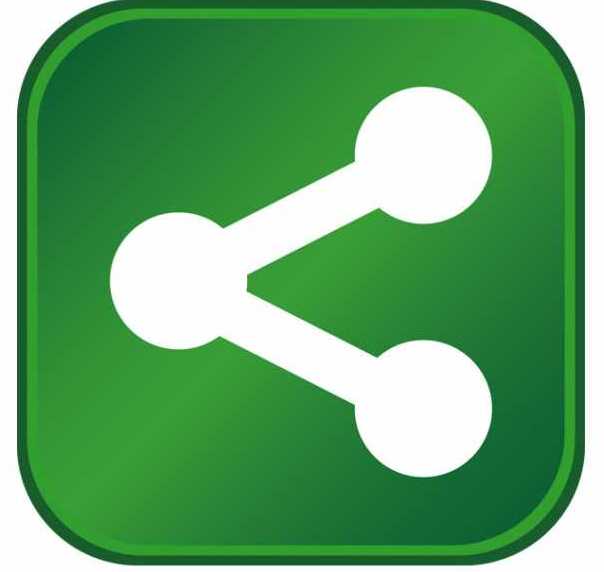 Eldon James, along with the Governor's Office of Economic Development (GOED), announced the company will open a manufacturing facility in Utah, resulting in up to 115 jobs in the coming years.
"We never forget the critical role manufacturing plays in any economy," said Val Hale, executive director of GOED. "We extend a warm welcome to Eldon James and look forward to their contributions to our state."
Founded in 1987 in Loveland, Colo., Eldon James manufactures tubing, fittings and connectors that support medical, pharmaceutical, food services, automotive and a variety of other industries. They create more than 6,000 products sold worldwide. Jobs at the new state-of-the-art facility will include engineering, extrusion and injection molding, sales, assembly, warehouse and shipping positions.
"We have been impressed with the work ethic and family culture in Utah," said Marcia Coulson, president of Eldon James. "When building a business you must surround yourself with people who enhance and build upon your core values and goals. We are looking forward to meeting, employing and growing our business in Utah." 
Eldon James has indicated that the expansion will create up to 115 jobs over the next six years. The total wages in aggregate are required to exceed 110 percent of the Salt Lake County average wage. The projected new state wages over the life of the agreement are expected to be approximately $34,385,217. Projected new state tax revenues, as a result of corporate, payroll and sales taxes, are estimated to be $5,080,138 over six years. The project is expected to generate up to $5 million in capital investment.
"We are very pleased to welcome Eldon James to Utah and look forward to the positive impact they will have on our thriving medical device industry," said Jeff Edwards, president and CEO of Economic Development Corporation of Utah. "Adding such a high quality supplier in our state will increase the competitive advantage medical device companies gain by doing business in Utah."
Eldon James may earn up to 15 percent of the new state taxes they will pay over the six-year life of the agreement in the form of a post-performance Economic Development Tax Increment Finance (EDTIF) tax credit rebate. As part of the contract with Eldon James, the GOED Board of Directors has approved a post-performance tax credit rebate not to exceed $762,021. Each year as Eldon James meets the criteria in its contract with the state, it will earn a portion of the total tax credit rebate. 
About the Utah Governor's Office of Economic Development (GOED) www.business.utah.gov
The Governor's Office of Economic Development (GOED) charter is based on Governor Gary Herbert's commitment to economic development statewide. Utah's economic development vision is that Utah will lead the nation as the best performing economy and be recognized as a premier global business environment and tourist destination. The mandate for this office is to provide rich business resources for the creation, growth and recruitment of companies to Utah and to increase tourism and film production in the state. GOED accomplishes this mission through the administration of programs that are based around targeted industries or "economic clusters" that demonstrate the best potential for development. GOED utilizes state resources and private sector contracts to fulfill its mission.  For more information please contact:  Michael Sullivan, 801-538-8811 or mgsullivan@utah.gov
About Eldon James www.eldonjames.com
Eldon James has manufactured fittings used to connect tubing for 28 years.  In the last 10 years PVC-FREE tubing products have been added to answer the demand to move to cleaner and safer tubing for medical, food and beverage applications.  Because every tube requires a connector Eldon James has grown their sub-assembly services as a customer convenience.  Tubes and fittings manufactured in the same cleanroom allow customers to validate a single source for components typically sourced through multiple sources.  Most equipment requires movement of air or fluid requiring tubing and connectors.  Eldon James sells to a wide range of diverse markets including Medical, BioPharm, Food, Beverage, Automotive and Industrial.