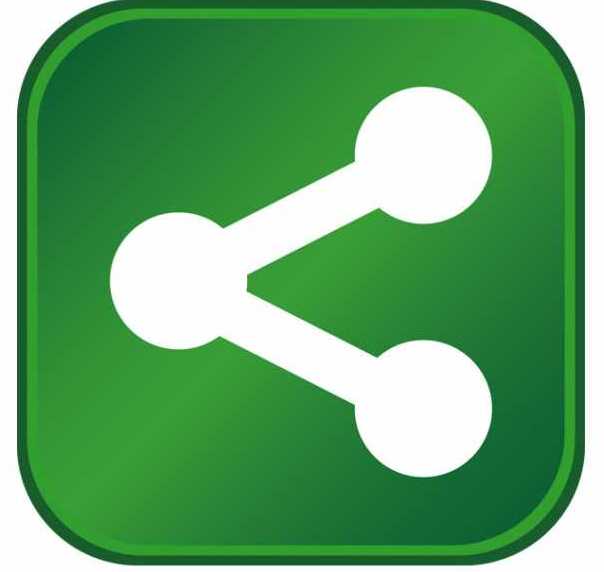 As Utah's reputation of being the home to a great outdoor experience and quality of life grows many companies have chosen to locate in the State. Expanding in Utah's Outdoor Products cluster is ENVE Composites, Inc., which manufactures high-end carbon fiber composite products for the cycling industry. In the cycling world, the company's products are well known and ridden by some of the best athletes in the world. Renowned for making the most durable wheels on the market, ENVE is also the first and only carbon rim to win a Downhill and XC Marathon World Championship.
ENVE will open their newest facility in Ogden, Utah, bringing 324 new jobs to the State over the next seven years. These jobs will pay wages at a minimum of 125 percent of the Weber County average wage, including benefits. Over the seven year life of the project, ENVE will pay over $63 million in new wages. During the same time period, the company will pay $5.3 million in new taxes.
"Utah's Outdoor Products and Recreation industry cluster is rapidly growing. We are happy to welcome ENVE Composites' new facility to our Utah business community," Governor Gary R. Herbert said. "ENVE's forward thinking mindset and unique company skillset will be a positive addition to our State's economy."
ENVE Composites, Inc. manufactures wheels, forks, seat posts, handlebars and stems along with composite tubes for custom bicycle frame builders. Because of ENVE's patented technology, they produce 100 percent of their bicycle rims in the United States and are known for the highest strength to weight ratio on the market.
"ENVE is committed to U.S. manufacturing," CEO Sarah Lehman said. "The State's support will make on-shoring jobs from Asia and our expansion possible."
"This important incentive offered to ENVE by the GOED Board is a tangible demonstration of our state's commitment to expanding Utah businesses. ENVE'S decision to expand within Ogden's Outdoor Recreation Cluster was based on their thorough evaluation of all regional and international expansion options; we're extremely pleased that Ogden won. ENVE is an important business partner to Ogden," said Mike Caldwell, Mayor of Ogden.
"Utah has a large worldwide market for outdoor products and composites. With the expansion of ENVE's facility in Utah, we will continue to maintain our reputation of producing some of the best goods in the nation," GOED executive director Spencer Eccles said. "We are also happy to work with ENVE to keep high-paying jobs from going overseas."
In support of ENVE's job creation and $20 million capital investment, the Utah Governor's Office of Economic Development (GOED) Board of Directors has approved an Economic Development Tax Increment Finance (EDTIF) post-performance refundable tax credit of up to $1,336,424, or 25 percent of new state tax revenues collected from the company over the incentive's lifetime.
About the Utah Governor's Office of Economic Development (GOED): www.business.utah.gov
The Governor's Office of Economic Development (GOED) charter is based on Governor Gary Herbert's commitment to economic development statewide. Utah's economic development vision is that Utah will lead the nation as the best performing economy and be recognized as a premier global business destination. The mandate for this office is to provide rich business resources for the creation, growth and recruitment of companies to Utah and to increase tourism and film production in the state. GOED accomplishes this mission through the administration of programs that are based around targeted industries or "economic clusters" that demonstrate the best potential for development. GOED utilizes state resources and private sector contracts to fulfill its mission. For more information please contact: Michael Sullivan, 801-538-8811 or mgsullivan@utah.gov.