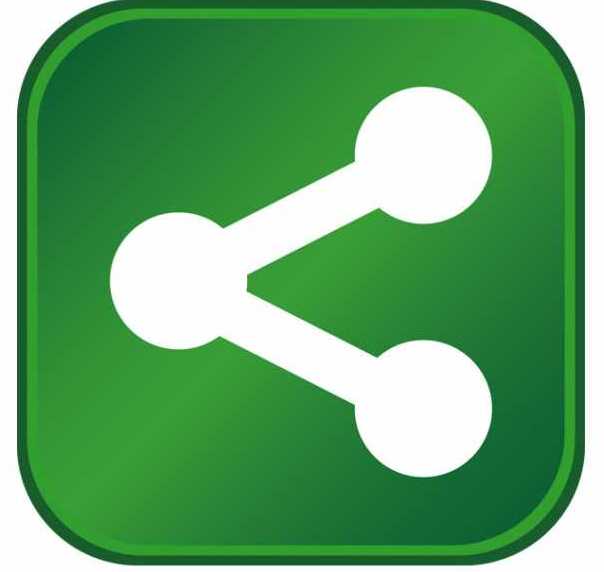 (Photo credit: Wikipedia)
Utah is becoming a well-known destination for businesses in high-tech manufacturing. GAF, along with the Governor's Office of Economic Development (GOED) and its partners at the Economic Development Corporation of Utah (EDCU), announced that it will expand in Iron County.  The company is expected to invest approximately $40 million in purchasing and constructing its manufacturing and distribution facility.
"Utah's manufacturing industry is the third largest sector employer in the state of Utah," Governor Gary Herbert said.  "The GAF expansion will help encourage other manufacturing companies to choose Utah as a place to set up their operations as well."
GAF will add at least 50 positions in Iron County over the 15-year agreement which it entered into with GOED. The employees will be paid an amount at least equal to the prevailing average annual compensation of the Iron County workforce.
"This is really a great project for Cedar City," said Mayor Joe Burgess. "GAF is an outstanding company and a perfect fit for our community. They are bringing quality jobs and we have quality people in an ideal location. We're thrilled to have this new partnership and to be expanding our manufacturing base."
In addition, over the 15-year duration of the agreement, it is expected that GAF will pay approximately $3.5 million in new state tax revenue as a result of its Utah operations.
"This announcement demonstrates GAF's continuing efforts to provide our customers with the highest-quality products produced in a manner that ensures availability when and where they are needed," stated Bob Tafaro, president and chief executive officer of GAF.  Tafaro continued, "It also demonstrates GAF's commitment to U.S. manufacturing and creating new, skilled manufacturing jobs in this country."
Founded in 1886 and headquartered in New Jersey, GAF is the largest manufacturer of roofing products in North America.  The company generates nearly $3 billion in sales annually and employs over 3,200 people in the United States at 26 manufacturing facilities.
"Including GAF on our list of businesses operating in Utah is a positive addition for our manufacturing industry," GOED executive director Spencer Eccles said.  "We are making a serious effort to help manufacturing grow in our rural communities."
Roughly 9.6 percent or nearly 114,700 of Utah's workers are employed in manufacturing.  The average monthly wage of this industry is 22 percent higher than the average statewide monthly wage.
The GOED Board of Directors has approved an $886,712 Economic Development Tax Increment Financing (EDTIF) post-performance refundable tax credit, which represents approximately 25 percent of the new state tax revenue anticipated to be paid by GAF over the 15 year life of the agreement.
About the Utah Governor's Office of Economic Development (GOED) Web: www.business.utah.gov
The Governor's Office of Economic Development (GOED) charter is based on Governor Gary Herbert's commitment to economic development statewide.  Utah's economic development vision is that Utah will lead the nation as the best performing economy and be recognized as a premier global business destination.  The mandate for this office is to provide rich business resources for the creation, growth and recruitment of companies to Utah and to increase tourism and film production in the state.  GOED accomplishes this mission through the administration of programs that are based around targeted industries or "economic clusters" that demonstrate the best potential for development.  GOED utilizes state resources and private sector contracts to fulfill its mission.  For more information please contact:  Michael Sullivan, 801-538-8811 or mgsullivan@utah.gov.
About GAF Web: www.gaf.com
Founded in 1886, GAF has become the largest roofing manufacturer in North America.  The company's products include a comprehensive portfolio of steep-slope and commercial roofing systems, which are supported by an extensive national network of factory-certified contractors.  Its success is driven by its commitment to Advanced Quality, Industry Expertise, and Solutions Made Simple for contractors, specifiers, and property owners alike.  In 2011, GAF was the first roofing manufacturer to offer a Lifetime limited warranty on all of its laminated shingles and, in 2012, it introduced the GAF Lifetime Roofing System.
With a focus on social responsibility, GAF has developed Advanced Protection® Shingle Technology, which provides superior durability and wind resistance while reducing the use of scarce natural resources.  The company has also developed single-ply and asphaltic membranes with superior durability and high reflectivity to meet the most rigorous industry standards while helping commercial property owners and designers reduce energy consumption.