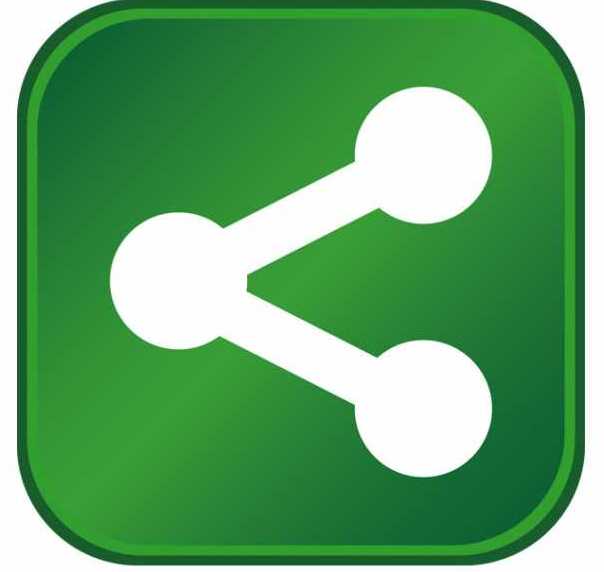 The Governor's Office of Economic Development (GOED) Board of Directors approved eight rural Utah businesses for Rural Fast Track grants. 
This marks the largest number of rural companies to advance in a single board meeting. The eight projects are expected to create up to 84 new jobs paying between 110 and 125 percent of the counties' average wages.  
"One of our goals is to grow and support Utah businesses in both rural and urban communities," said Val Hale, GOED executive director. "We use programs like Rural Fast Track to maintain the entrepreneurial spirit in communities statewide, and these eight fast-growing companies are a great example." 
The projects also represent a record level of private investment. In aggregate, more than $300,000 in post-performance grant funding will be matched by $1.9 million in private investment. 
"The private sector is making important investments in rural Utah," said Linda Gillmor, director of the Office of Rural Development. "GOED provides post-performance incentives to support rural economic growth, but we see true success with investment like this. The five-to-one matching ratio is remarkable."
Rural Fast Track grants are post-performance matching funds available to small businesses in qualifying Utah counties. Aimed at creating high-paying jobs, this program provides an efficient way for rural companies to purchase necessary equipment, create new positions or reach other goals to grow their business. To learn how to apply, visit business.utah.gov/programs/rural/. 
The eight projects are listed below. Visit business.utah.gov for complete summaries.
Gunnison, Sanpete County: Applied Composite Technology (ACT) Aerospace 
Ephraim, Sanpete County: Diamond S Manufacturing 
Mt. Pleasant, Sanpete County: Far West Construction 
North Logan, Cache County: Ophir-Spiricon, LLC
Hyrum, Cache County: Bywater Products 
Helper, Carbon County: Waste and Water Logistics 
Green River, Emery County: High Desert Excavation 
Delta, Millard County: Dutson Supply Company 
About the Utah Governor's Office of Economic Development (GOED) www.business.utah.gov
The Governor's Office of Economic Development (GOED) charter is based on Gov. Gary R. Herbert's commitment to statewide economic development. The state's economic vision is that Utah will lead the nation as the best performing economy and be recognized as a premier global business environment and tourist destination. GOED provides extensive resources and support for business creation, growth and recruitment statewide, as well as programs to increase tourism and film production for the benefit of Utah residents. All administered programs are based upon strategic industry clusters to develop a diverse, sustainable economy. GOED accomplishes its mission through unprecedented partnerships. For more information please contact: Aimee Edwards, (801) 538-8811 or edwards@utah.gov.