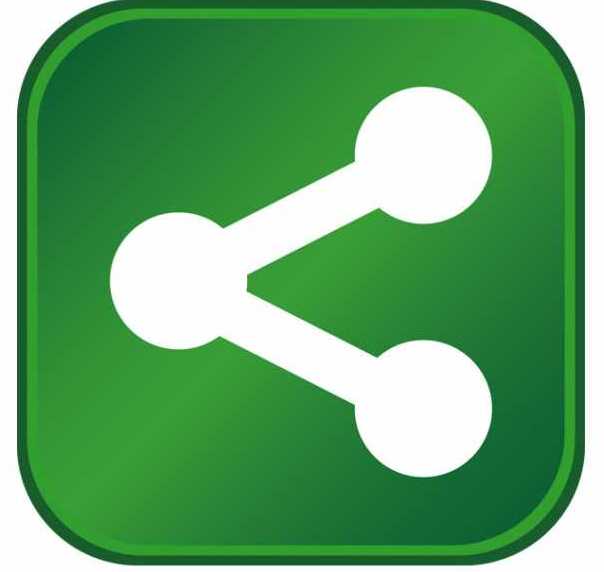 World famous for their line of tough and reliable home and gun safes, Liberty Safe will be having a Ribbon Cutting event on Nov. 11th at 12 pm. The ribbon cutting will celebrate the new 108,000 square ft. addition to their Utah factory. The additional space now gives Liberty a 312,000 sq. ft. factory and will substantially increase their unprecedented manufacturing capabilities and warehousing potential. 
"It has been our goal to build a strong company, rooted in American manufacturing," Said Kim Waddoups, CEO of Liberty Safe.  "We have worked hard to invest in America and American jobs and are pleased with the direction of the company." "We know our customers love to buy quality American made products and we are focused on building safes that exceed those expectations."
Over the last several years, Liberty has invested 25 million dollars to expand its capability to produce safes here in America. Liberty now makes 100% of their large capacity safes in the USA. Liberty currently builds 450 safes a day and can now build up to 750 safes a day. To make all of this possible, Liberty employs 400 skilled American workers and is continuing to grow and expand.