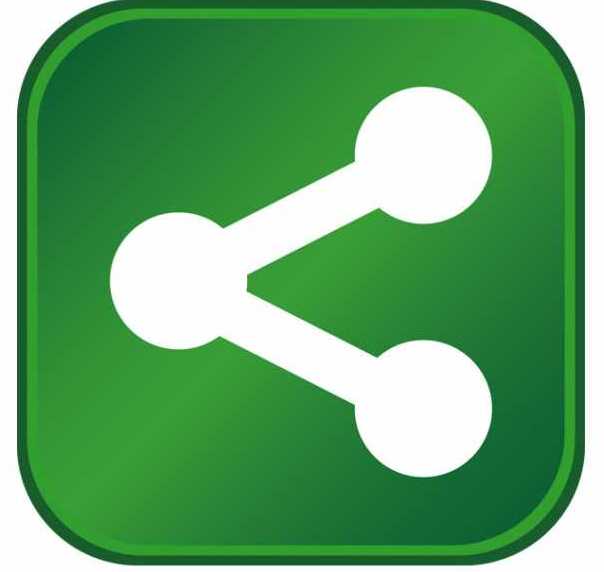 Mueller Industries and the Governor's Office of Economic Development (GOED) announced the manufacturer will expand  to Utah, adding up to 125 jobs to the community.
"I commend Mueller industries for its resourcefulness and investment in Iron County," said Val Hale, executive director of GOED. "The company's state-of-the-art facility and access to a skilled workforce from surrounding communities provide a strong foundation as it expands in Utah."
Mueller Industries, founded in 1917, is a leading manufacturer in the copper and brass industries. Headquartered in Tennessee, company operations are located throughout the world. The Iron County operation would be dedicated primarily to copper tube products.
The Mueller Industries project will create up to 125 jobs over the next eight years. The total wages in aggregate are required to exceed 110 percent of the county average wage. The projected new state wages over the life of the agreement are expected to be approximately $31,291,115. Projected new state tax revenues, as a result of corporate, payroll and sales taxes, are estimated to be $2,475,952 over eight years. 
"We are pleased with Mueller Industries' decision to build operations in Cedar City," said Michael Flynn, chief marketing officer and acting chief of staff at the Economic Development Corporation of Utah. "Mueller Industries is a well-regarded company with a history of success. This is a great example of state and local teamwork to recruit new jobs to Utah."
Mueller Industries may earn up to 20 percent of the new state taxes they will pay over the eight-year life of the agreement in the form of a post-performance Economic Development Tax Increment Finance (EDTIF) tax credit rebate. As part of the contract with Mueller Industries, the GOED Board of Directors has approved a post-performance tax credit rebate not to exceed $495,190. Each year as Mueller Industries meets the criteria in its contract with the state, it will earn a portion of the total tax credit rebate. 

About the Utah Governor's Office of Economic Development (GOED) 
www.business.utah.gov
The Governor's Office of Economic Development (GOED) charter is based on Gov. Gary R. Herbert's commitment to statewide economic development. The state's economic vision is that Utah will lead the nation as the best performing economy and be recognized as a premier global business environment and tourist destination. GOED provides extensive resources and support for business creation, growth and recruitment statewide, as well as programs to increase tourism and film production for the benefit of Utah residents. All administered programs are based upon strategic industry clusters to develop a diverse, sustainable economy. GOED accomplishes its mission through unprecedented partnerships. For more information please contact: Aimee Edwards, (801) 538-8811 or edwards@utah.gov.
About Mueller Industries 
www.muellerindustries.com
Celebrating its 100th anniversary in 2017, Mueller Industries has built a well-earned reputation for offering the finest-quality plumbing, HVAC, refrigeration, and industrial products in the industry. Mueller is a leading manufacturer of a broad range of copper, brass, aluminum, and plastic products, including copper tube and fittings; line sets; brass and copper alloy rod, bar, and shapes; aluminum and brass forgings; aluminum and copper impact extrusions; plastic fittings and valves; refrigeration valves and fittings; fabricated tubular products; and steel nipples. Mueller operations are located throughout the world.