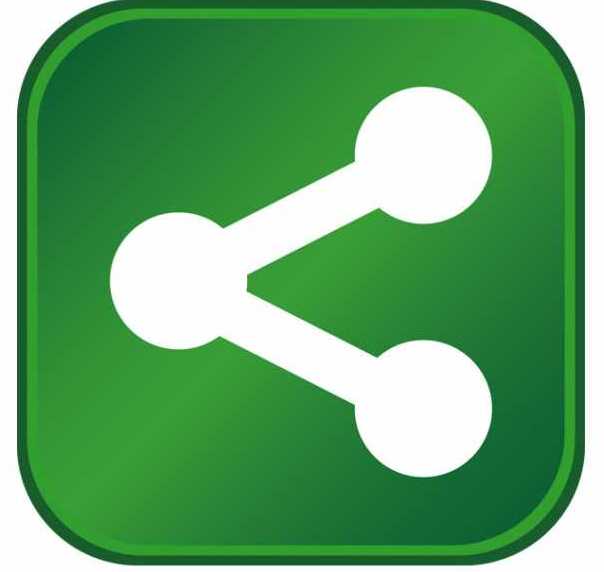 Following its sale from Black Diamond Inc. to Investcorp in October, POC is relocating its North American headquarters and adding new staff.
The manufacturer of ski and cycling helmets, apparel and accessories, is moving from Salt Lake City to Park City, Utah. The new space allows POC to bring essential credit management, finance operations and logistics services in-house, officials said.
"Bringing these services under one roof will allow us to increase overall efficiency to offer the best service possible," says Willie Ford, POC's managing director for North America. "We plan to fully immerse ourselves in the Park City community; hosting events, supporting local ski and bike clubs and shining a light on everything Park City has to offer."
POC's new space also allows it to invest in new personnel, including the hiring of marketing director, David DeMartini. DeMartini joins POC from Backbone Media, where he managed media programs for numerous active lifestyle brands, including POC. In addition to DeMartini, POC has hired a new controller, credit manager and finance team all solely focused on POC.
Other changes to improve customer service and sales include a new warehouse, which will allow POC to ship faster and more affordably, hiring several new customer service team members and a revamp of its website.
POC introduced its new cycling and mountain bike lines March 1, the brand's largest to date.