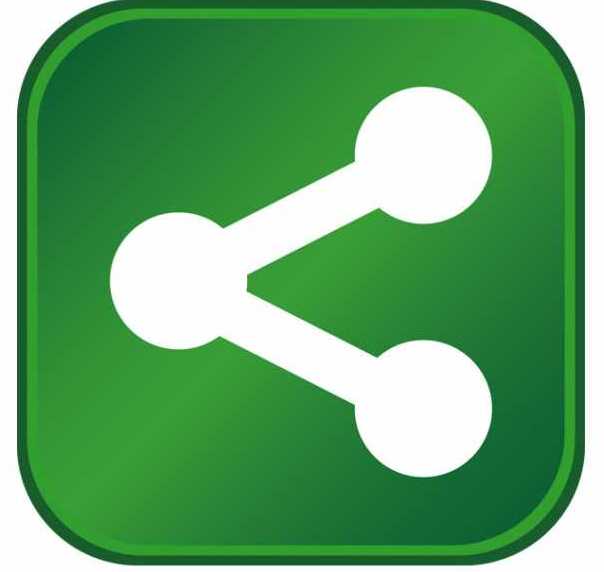 One of the world leaders and best known irrigation product manufacturing companies has decided to expand in Utah again. Orbit Irrigation Products, Inc., along with the Governor's Office of Economic Development (GOED) announced today that it will move 60 jobs from Asia to their North Salt Lake headquarters manufacturing location. To support the growth of their company, Orbit will invest nearly $37 million in capital investment over a 15 year period.
"In Utah, we pride ourselves on keeping locally-based businesses at home," Governor Gary Herbert said. "Our growing economy, skilled workforce, and incentives program have made Utah an attractive and profitable base for Orbit's business."
These 60 new incented positions will pay a minimum of 125 percent of Davis County's average yearly wage including benefits. Wages over the lifetime of the agreement will total more than $68 million. In addition, Orbit will pay approximately $22.2 million in new state taxes over 10 years.
"Orbit is a family company with deep roots in Northern Utah.  We are optimistic about our future growth and equally as thrilled to be able to bring jobs back to our community."  Orbit CEO, KC Ericksen, said.    
Founded in Davis County over 40 years ago, Orbit distributes their 2,000 products to more than 40 countries in five continents. Most of Orbit's design, manufacturing, production and warehousing occurs at their North Salt Lake headquarters as well.
"We are very pleased that Orbit has decided to expand in North Salt Lake.  Orbit is already a great corporate citizen providing many jobs for skilled workers along the Wasatch Front.  I know it has been a complex financial decision, and we are appreciative of Orbit and all the other individuals and agencies that have rallied around this proposal to make it a reality.  Orbit's positive impact on our community will only increase as they expand their operations in our city.  It has been a pleasure working with Orbit and to do our part in making it financially feasible for them to make this important and significant decision to bring more jobs to Utah," said  Mayor Len Arave, North Salt Lake City.
"Utah's manufacturing industry employees earn the highest total payroll of all sectors in Utah," GOED executive director Spencer Eccles said. "In order to keep our economy growing, we need to help businesses in Utah create jobs like the ones Orbit is re-shoring to Utah."
Utah's manufacturing sector is the third largest employment sector in Utah, comprising about 9.6 percent of Utah's workers, totaling more than 114,700 people. Workers in this sector also receive wages that are 22 percent higher than the average monthly wage in Utah.
The GOED Board of Directors has approved a $2,408,896 Economic Development Tax Increment Financing (EDTIF) post-performance refundable tax credit, or 20 percent of the new state revenue paid by Orbit over the ten
About the Utah Governor's Office of Economic Development (GOED) 
Web: www.business.utah.gov
The Governor's Office of Economic Development (GOED) charter is based on Governor Gary Herbert's commitment to economic development statewide. Utah's economic development vision is that Utah will lead the nation as the best performing economy and be recognized as a premier global business destination. The mandate for this office is to provide rich business resources for the creation, growth and recruitment of companies to Utah and to increase tourism and film production in the state. GOED accomplishes this mission through the administration of programs that are based around targeted industries or "economic clusters" that demonstrate the best potential for development. GOED utilizes state resources and private sector contracts to fulfill its mission.  For more information please contact:  Michael Sullivan, 801-538-8811 or mgsullivan@utah.gov.
About Orbit
Orbit is the world leader in manufacturing and supplying irrigation, watering and misting products for retail markets.  With manufacturing facilities worldwide, Orbit produces and distributes more than 2,000 quality products to homeowners, landscapers and gardeners in more than 40 countries across five continents.  Founded more than 40 years ago in Davis County, Orbit is a family business with deep roots in northern Utah.  The Ericksen family continues to be actively involved in the company with KC Ericksen as CEO and many other family members working throughout the organization.  Orbit continues to operate its corporate headquarters and much of its design, manufacturing, production and warehousing at its North Salt Lake campus.  Orbit is a valued supplier to the world's largest retail chains including Walmart, Home Depot, Lowes, Target, Costco, Ace, True Value, Menards and most all retailers that offer watering products.  The Orbit brand is built upon providing products that deliver the best value, ease-of-use and innovation to it's customers.  Orbit is positioned for substantial future growth and has aggressive product line expansion plans that will build upon the strength of the last 40 years and fuel profitable growth for the company during the next 40 years.