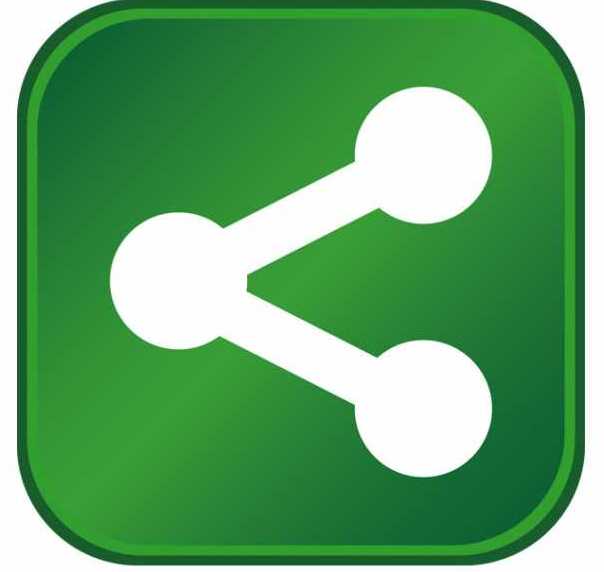 The Governor's Office of Economic Development (GOED), along with Selle Royal group, is pleased to announce that Selle Royal group will be opening a new facility in Utah, with a plan to generate 65 jobs in the next 7 years.
"Utah is truly a global hub for outdoor products," said Val Hale, executive director of GOED. "It's wonderful to see an established international company like Selle Royal group recognize this and join the ranks. We look forward to the contributions they will make to our outdoor recreation industry."
Founded in Italy in 1956, Selle Royal group is an innovative leader in bicycle parts manufacturing, focused on bicycle saddles and footwear, with iconic brands like Fizik and Brooks. The company acquired Crank Brothers in 2008, expanding its product base to mountain bike parts like pedals, wheels, tools and pumps. Selle Royal group employs more than 1,000 people worldwide, distributing in over 70 countries with a predominant position among professional athletes. 
"Our group is made of product-driven brands," said Gaspare Licata, general manager of Selle Royal North America. "We have the ambition with this investment to be able to develop the greatest products in the bicycle industry. The state of Utah, and Ogden in particular, is becoming a great area for outdoor industry, and we think we can attract great talent here. We thank the city of Ogden for being such a committed partner to build this important pillar for the growth of our group." 
Selle Royal group has indicated that the expansion will create up to 65 jobs over the next seven years. The total wages in aggregate are required to exceed 110 percent of the Weber County average wage. The projected new state wages over the life of the agreement are expected to be approximately $16,195,500. Projected new state tax revenues, as a result of corporate, payroll and sales taxes, are estimated to be $1,360,515 over seven years. The project is expected to generate up to $4 million in capital investment.
"We are excited to have Selle Royal group join the thriving cycling manufacturing industry in Ogden," said Jeff Edwards, President and CEO of the Economic Development Corporation of Utah. "Being surrounded by the beautiful Wasatch Mountains and other successful cycling companies will provide Selle Royal group an ideal place to expand and grow their North American presence." 
Selle Royal group may earn up to 20 percent of the new state taxes they will pay over the seven-year life of the agreement in the form of a post-performance Economic Development Tax Increment Finance (EDTIF) tax credit rebate. As part of the contract with Selle Royal group, the GOED Board of Directors has approved a post-performance tax credit rebate not to exceed $272,103. Each year as Selle Royal group meets the criteria in its contract with the state, it will earn a portion of the total tax credit rebate. 
About the Utah Governor's Office of Economic Development (GOED)  
Web: business.utah.gov
The Governor's Office of Economic Development (GOED) charter is based on Governor Gary Herbert's commitment to economic development statewide. Utah's economic development vision is that Utah will lead the nation as the best performing economy and be recognized as a premier global business environment and tourist destination. The mandate for this office is to provide rich business resources for the creation, growth and recruitment of companies to Utah and to increase tourism and film production in the state. GOED accomplishes this mission through the administration of programs that are based around targeted industries or "economic clusters" that demonstrate the best potential for development. GOED utilizes state resources and private sector contracts to fulfill its mission.  For more information please contact:  Michael Sullivan, 801-538-8811 or mgsullivan@utah.gov
About Selle Royal Group
Web: selleroyal.com
Selle Royal group is composed of:
•    Selle Royal S.p.A: its head office is located at Pozzoleone (VI), Italy, where manufacturing Fizik and Selle Royal  saddles takes place;
•    Brooks England Ltd, the first bicycle saddle producer in history has been founded in 1866 and acquired by Selle Royal group in 2002. In maintaining the tradition and philosophy of the brand, saddles continue to be made at the Brooks facilities in Smethwick (Birmingham) with the best leathers,  
•    Crank Brothers, Inc.: has been founded in Laguna Beach (CA) in 1996 and purchased by Selle Royal group in 2008. The company designs and develops innovative mountain bike parts and accessories as pedals, tools, pumps, wheels, dropper posts etc. The company has his logistics hub in Taiwan (Crank Brothers Taiwan)
•    Selle Royal USA, Inc.: A distribution company registered in Illinois (USA) for the distribution of products in the North America
•    Selle Royal China: the Selle Royal Asian facility produces Selle Royal branded and private label bicycle saddles and accessories mostly for the OEM business.