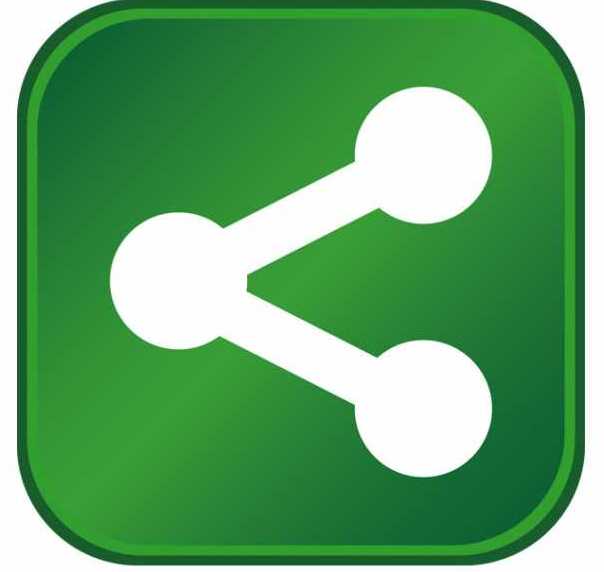 The Governor's Office of Economic Development (GOED announced Stryker will expand in the state, adding up to 540 jobs, $16.9  million in new state revenue and an estimated $100 million in capital investment.
"World-class companies like Stryker elevate Utah's life science industry in the global market," said Val Hale, executive director of GOED. "We are grateful for Stryker's continued investment in the community and look forward to the many economic opportunities it will provide."
Founded by renowned orthopedic surgeon Dr. Homer Stryker in 1941, Stryker is a global leader in medical technology. Today, the company employs more than 33,000 worldwide. The company's current location in Salt Lake City manufactures neurovascular products, and the expansion will increase the product portfolio to include orthopedic, spinal and endoscopy product manufacturing.
The expansion will also increase research and development operations, employing many engineers, and will host a medical device physician training and certification program. Stryker, which consistently broadens its medical product portfolio and services, will continue to put Utah on the map as a life science hub.
"Stryker has been operating in the Salt Lake City area since 2011. During that time, we've benefited from the talented workforce and first-rate education, research, and healthcare facilities in the area," says Mark Paul, president of Stryker's neurovascular division. "We are excited to continue our expansion of Stryker's operations and partner with state and local government in the future." 
Stryker will create up to 540 jobs over the next 10 years. The total wages in aggregate are required to exceed 110 percent of the county average wage. Projected new state wages over the life of the agreement are expected to be approximately $192,201,004. Projected new state tax revenues, as a result of corporate, payroll and sales taxes, are estimated to be $16,966,358 over 10 years. 
"Stryker has cemented itself as a leader in global innovation and medical device manufacturing," said Theresa Foxley, president and CEO of the Economic Development Corporation of Utah. "With their continued expansion in Utah, Stryker adds to an already recognized and established life sciences and medical device manufacturing hub."
Stryker may earn up to 20 percent of the new state taxes they will pay over the 10-year life of the agreement in the form of a post-performance Economic Development Tax Increment Finance (EDTIF) tax credit rebate. As part of the contract with Stryker, the GOED Board of Directors has approved a post-performance tax credit rebate not to exceed $3,393,272. Each year as Stryker meets the criteria in its contract with the state, it will earn a portion of the total tax credit rebate. 
About the Utah Governor's Office of Economic Development (GOED) 
www.business.utah.gov
The Governor's Office of Economic Development (GOED) charter is based on Gov. Gary R. Herbert's commitment to statewide economic development. The state's economic vision is that Utah will lead the nation as the best performing economy and be recognized as a premier global business environment and tourist destination. GOED provides extensive resources and support for business creation, growth and recruitment statewide, as well as programs to increase tourism and film production for the benefit of Utah residents. All administered programs are based upon strategic industry clusters to develop a diverse, sustainable economy. GOED accomplishes its mission through unprecedented partnerships. For more information please contact: Aimee Edwards, (801) 538-8811 or edwards@utah.gov.