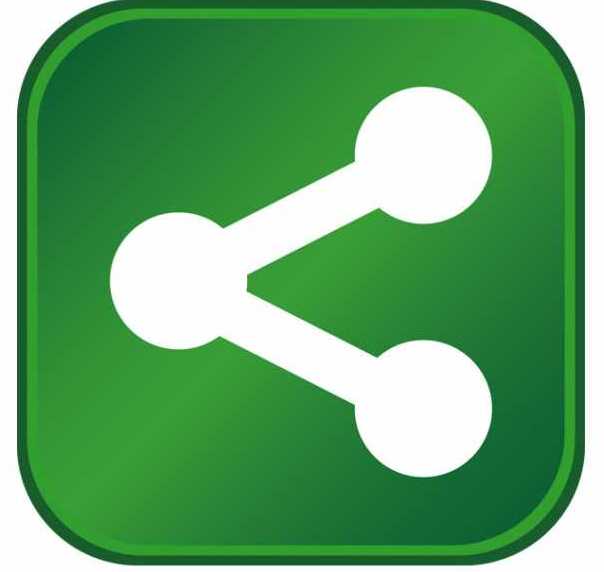 Traeger Pellet Grills is relocating its global headquarters from Portland, Ore. to Salt Lake City.  Traeger Pellet Grills will occupy 28,000 square feet of the second floor of the new 1215 Wilmington Building in Sugar House.
More than 100 employees will be based out of the Salt Lake City office.  Some of the employees are moving from Portland and many will be new hires for the company.  Approximately 30 Traeger employees will remain in Portland to work in customer service and information technology.
     
The interior space is being designed by the architectural/design firm, Method Studio.  Work station design is being done by Henriksen Butler.  Traeger officials have said there will be a state-of-the-art indoor kitchen/classroom/studio which will be used for broadcast recording, public grilling and barbecue classes, dining events and pop-up restaurants.  The outdoor deck that surrounds the Traeger interior space will also include a kitchen/grilling area.
     
According to Traeger CEO Jeremy Andrus, "We're thrilled to be relocating our company's global headquarters from Oregon to the great state of Utah.  As the former CEO of Skullcandy, and having spent 14 years of my life here, I've been continually impressed by the strength of Utah's talent pool as well as the friendliness of the business environment.  We're looking forward to building another great brand right here at home and to being a contributing member of the community.  We've been hard at work building a new, unique office in Sugar House that will reflect the DNA of our brand and inspire our team and our customers alike.  The design concept connects people to our product with elements of reclaimed wood from both of our homes – Oregon and now Utah – fire, steel, and sophisticated electronics."
     
Andrus added, "Since joining the company in January 2014, I'm continually blown away by Traeger's cult-like, devoted following among outdoor cooking and barbecue enthusiasts.  If you've ever experienced food cooked on a Traeger, you know that everything just tastes better cooked over a wood flame.  Wood-smoked food cannot be matched by propane or charcoal."
The Traeger line of products currently includes 17 grills ranging in price from $299.99 to $1,995.Andrus said Traeger is the number one selling pellet grill in the United States.  He added that the grills are extremely versatile and can be used as a grill, barbecue, smoker or as a wood-fired convection oven.
About Traeger Pellet Grills  
Traeger Pellet Grills LLC was founded in 1985 in Oregon by Joe Traeger. It sells its products through a dealer network, online and through a direct sales force at selected retailers, trade shows, fairs, rodeos, and other outdoor events. Known for its ease of use, versatility and great tasting wood-fired cooking, Traeger is America's leading alternative outdoor grill.
Traeger operates warehouse and logistics locations in Oregon, Colorado and Tennessee.  Before its corporate move to Utah, Traeger maintained a facility in Springville, Utah where it recruited and trained its sales force. The company also has a team in China dedicated to manufacturing quality and supply chain management. 
For more information about Traeger, visit www.traegergrills.com.