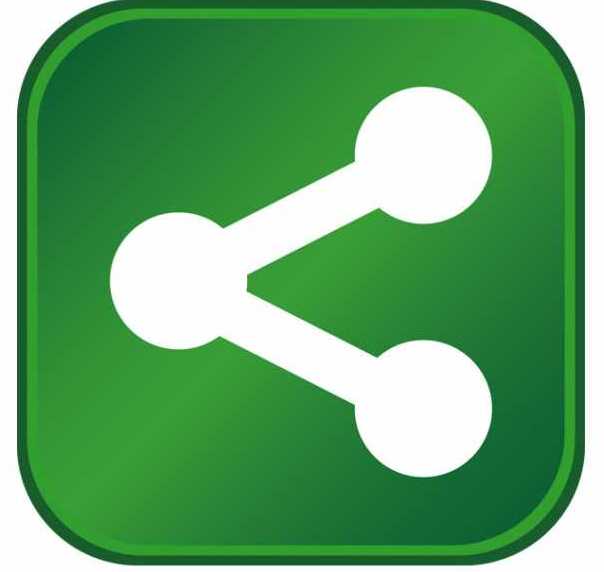 Vista Outdoor Inc. opened its sustainability-focused 33,000-square-foot corporate headquarters in Farmington, UT. Designed by the Salt Lake-based Method Studio and constructed by Marsala & Co., the building design pays tribute to Vista Outdoor's mission of "Bringing the World Outside."
Vista Outdoor CEO Mark DeYoung said, "We chose Utah because of its focus on outdoor recreation as an economic driver, the business-friendly environment, a talented workforce and balanced quality of life, as well as amazing geography and the availability of four seasons for outdoor recreation."
The building used locally sourced natural materials such as wood and stone in many design elements. The main lobby atrium includes a "living wall" made with live plants and a central staircase with an expansive view of the Wasatch Mountains. The company also installed showers and a secured bike storage area to encourage employees to bike to work.
"As an outdoor recreation company, it was important that we incorporated the outdoors into our building design," said DeYoung. "We wanted our employees and our guests to see and be inspired by our company's mission embodied in our headquarters."
The building includes sustainable elements such as LED lighting and state-of-the-art VRF heating and cooling system for decreased energy use, as well as high-performance glazing for decreased load on building systems.
Additionally, the building has water refilling stations to encourage employees to use company-issued CamelBak water bottles instead of disposable plastic bottles. Vista Outdoor acquired CamelBak in August 2015 and adopted the brand's "ditch disposable" campaign to eliminate waste from plastic water bottles.
The headquarters currently houses more than 70 corporate employees.