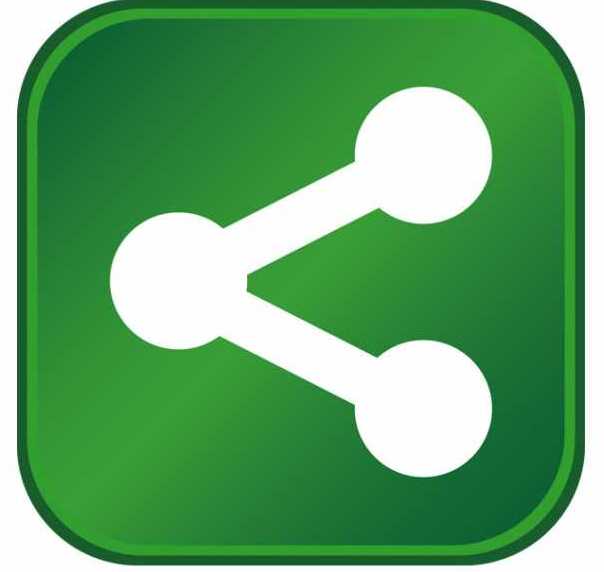 Governor Terry McAuliffe announced Hubbell Lighting, a world leader in lighting innovation, will invest $6.015 million to expand and consolidate its manufacturing and assembly operations at its facility in the Town of Christiansburg in Montgomery County. The project will create 100 new jobs.

Speaking about the announcement, Governor McAuliffe said, "I am thrilled to announce Hubbell's significant consolidation and expansion in Montgomery County. This is a great example of an innovative manufacturing operation that will help create new jobs and build the new Virginia economy. I am particularly pleased that Hubbell will also expand its partnership with the Port of Virginia, generating new economic activity both in the New River Valley and in Hampton Roads."

"This is another win for the manufacturing sector in Virginia," said Secretary of Commerce and Trade Maurice Jones. "The company's Christiansburg operation has steadily increased its production and assembly of high-value LED products that continue to grow in demand. The long-term success of Virginia's existing businesses is another testament to the great assets we have here in the Commonwealth."

Hubbell Lighting, headquartered in Greenville, South Carolina, is one of the largest lighting fixture manufacturers in North America. The company provides a full range of indoor and outdoor lighting products serving the commercial, industrial, and residential markets. Hubbell Lighting brands include Alera Lighting, Architectural Area Lighting, Beacon Products, Columbia Lighting, Compass Products, Devine Lighting, Dual-Lite, HomeStyle Lighting, Hubbell Building Automation, Hubbell Industrial Lighting, Hubbell Outdoor Lighting, Kim Lighting, Kurt Versen, Litecontrol, Prescolite, Progress Lighting, Security Lighting, Spaulding Lighting, Sportsliter Solutions, Sterner Lighting and Whiteway.

"Hubbell Lighting has been manufacturing in Montgomery County for many years, due in large part to the very capable, hardworking and team-oriented people that the state has to draw upon for our workforce," said Kevin Poyck, Vice President and General Manager for Hubbell Lighting's Commercial and Industrial Lighting division. "The state and local governments work hard to attract and retain business by creating an environment conducive to business growth and expansion. With this great workforce and solid business environment, Hubbell looks forward to many more years of manufacturing excellence at its Christiansburg location."

The Virginia Economic Development Partnership worked with Montgomery County, the Town of Christiansburg, and the New River Valley Economic Development Alliance to secure the project for Virginia. Governor McAuliffe approved a $100,000 grant from the Governor's Opportunity Fund to assist Montgomery County with the project. The company will receive benefits from the Port of Virginia Economic and Infrastructure Development Zone Grant Program, and will also be eligible for Sales and Use Tax exemptions on manufacturing equipment. Additional funding and services to support the company's employee training activities will be provided through the Virginia Jobs Investment Program.

"It is with great pride that I, along with the Christiansburg Town Council and Administration, welcome this additional phase of Hubbell Lighting to Christiansburg," said Christiansburg Mayor D. Michael Barber. "I appreciate the work of the New River Valley Economic Development Alliance, Montgomery County Administration and Board of Supervisors, Governor McAuliffe and state agencies for their efforts in this venue. Since 1963, Hubbell Lighting has been a valued corporate citizen for Christiansburg and Montgomery County, and we are extremely pleased Hubbell has selected us to be the site of their consolidation process. We welcome the new employees of Hubbell and their families to our community and look forward to the company's continued success."

"We congratulate Hubbell Lighting on its decision to expand in Montgomery County," said Montgomery County Board of Supervisors Chair Bill Brown. "We feel fortunate that with its increasing global presence, Hubbell Lighting continues to add positions and expand operations where it has been located for over 52 years. This is great news for our local economy."

"This is a long-term commitment –a reinvestment—in Virginia by a long-time user of The Port of Virginia," said John F. Reinhart, CEO and executive director of the Virginia Port Authority. "We are pleased to see Hubbell Lighting's faith in Virginia as a location to expand and create jobs in the process; we look forward to continuing our relationship with Hubbell."

"Hubbell Lighting's decision to invest in the New River Valley is great news," said Delegate Greg Habeeb. "Their commitment will create jobs for our middle class families and strengthen our manufacturing base. The New River Valley is a beautiful place with a positive business climate, talented workforce, strong public schools and one of the world's leading research universities. For all of these reasons and more, Hubbell Lighting made the right decision to expand its presence in the region. I'm grateful for their investment and look forward to working with them in the future."